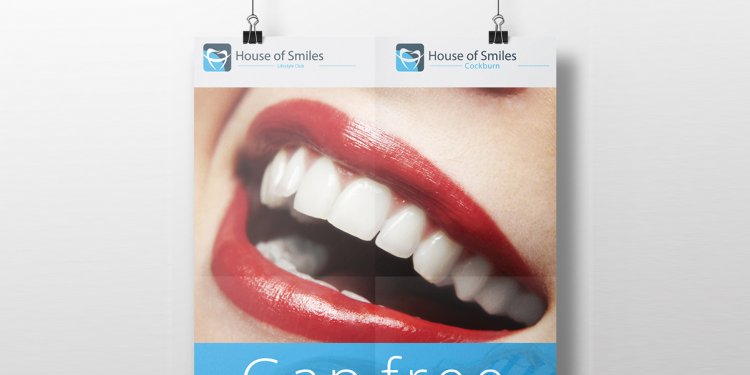 Dental Clinic Poster
ADHA Research Poster Session at the 94th Annual Conference provides dental hygiene researchers and educators the opportunity to present their work, exchange ideas and share information and effective strategies for teaching and mentoring research with their colleagues and other dental hygienists. Posters should pertain to ADHA's National Dental Hygiene Research Agenda, evidence-based patient-centered dental hygiene practice, or an area of dental hygiene-related research significant to the participant.
Undergraduate Student Research Competition
ADHA is pleased to announce the new Undergraduate Student Research Competition. For the 94th Annual Conference in Jacksonville, the new program will have 3 categories under which students may present: Table Clinic, Research Poster, and the new Informative Poster Presentation.
In each judged category, awards will be given to First, Second, and Third place winners. These winners will receive a glass award along with a cash prize and matching monetary grant for their school. An Honorable Mention certificate is also awarded to those who place in fourth.
For details on awards and how the categories will be judged, please see the updated Rules & Regulations documents. More specific details coming soon.
RDH Judges needed for ADHA's 94th Annual Conference
ADHA member hygienists, serving as judges, will evaluate the quality of the student presentations. Judging will take place on Wednesday, June 14, 2017. Please consider volunteering your time as an ADHA Table Clinic/Poster Session Judge. It's a great way to support ADHA and the students who are the future of the dental hygiene profession. All judges are invited to attend the awards breakfast that will be held Thursday, June 15, 2017. Please note: all applicants need to be registered to attend ADHA's 94th Annual Conference in Jacksonville. Select this when completing your meeting registration.
Share this article
Related Posts