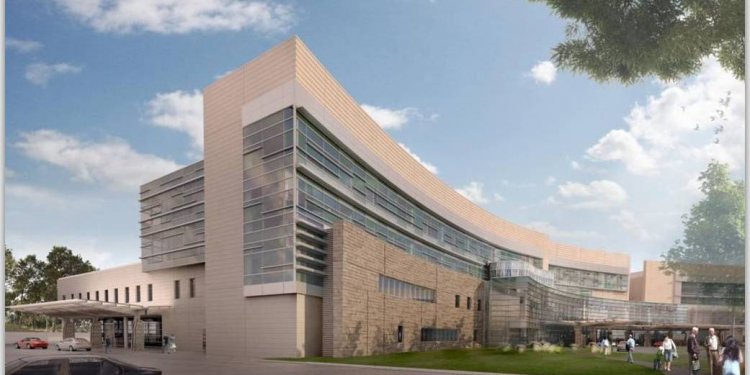 Palmetto Health Dental Clinic
Success Story – Lives Enriched for a Better Future…
Four children were taken away from their home in Lexington County by the Department of Social Services because they had been severely abused. The youngest child had been beaten with a shoe, which resulted in all of his front teeth being knocked out. I told DSS to call me if I could help the children in any way, and three weeks later I received a phone call from them asking if I would take the children. I did not want the children to be split up, so in 2003 I assumed legal custody of all four children.
Every day is a struggle to keep our heads above water. I receive little or no help at all with raising the children. The oldest three were born in Mexico, so I only receive food stamps for the youngest child since he was born in the United States. I struggled to have the children covered under my medical insurance and even wrote letters to the Governor for support. After many letters, I was allowed coverage for the children on my health insurance.
I still, however, could not afford dental insurance for the children. That is when I found out about Family Service Center's Children's Dental Clinic, where the children would be treated at no cost to me. The care we receive there is excellent. The children have exams every six months and have had fillings and extractions when needed. The Children's Dental Center has truly been a lifesaver for me. I only make $19, 000 a year, so any help at all is much appreciated.
The children have overcome many obstacles as well. When they were placed with me, all four kids were illiterate. They had to go through the difficulty of learning a whole new language, but they did not give up. All their hard work has paid off, because they are all honor roll students now. The kids get up at 5 a.m. in the morning in order to allow time for me to drop them off at school and get to work on time. I could take another job or even two more jobs, but then I would not be around for the kids. They have already sacrificed a lot, and the least I can do is be there for them.
The Children's Dental Clinic
The Children's Dental Clinic is a volunteer service for children within Richland and Lexington Counties. The clinic operates during the school year and the first appointment must be made by the school nurse.
Only children meeting the following criteria are eligible for the program:
Enrolled in public school
Eligible for free or reduced lunch
Cannot have Medicaid
Cannot have dental insurance
Referral for the program must come from the school nurse.
Locations:
Children Dental Clinic in Lexington
Lexington County Health Dept. Building
1070 South Lake Drive
Lexington, SC 29073
Phone: 803-785-6651
Children Dental Clinic in Richland
Richland County Health Dept. Building
2000 Hampton Street
Columbia, SC 29204
Phone: 803-576-2738
Clinic Hours:
Tuesday – Friday: 8:30 a.m. – 1:30 p.m. (both locations)
Client registration will begin at 8:00 a.m. on Monday.
Share this article
Related Posts