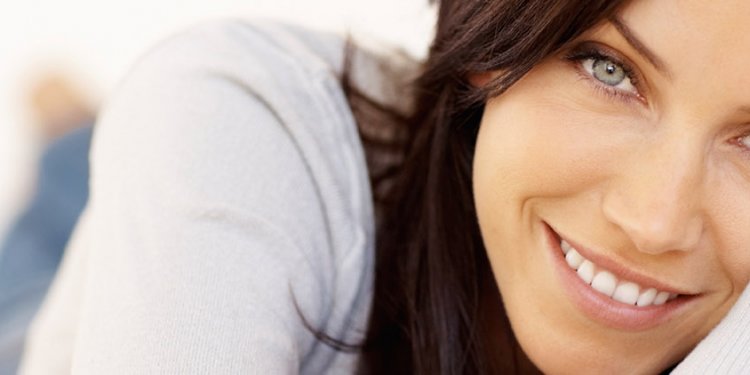 Buckhead Dentist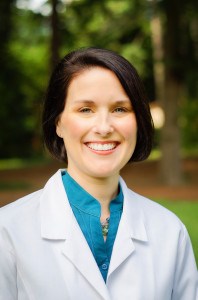 Dr. Deborah King, DDS is originally from southeast Arkansas and graduated from the University of Tennessee Health Science Center, School of Dentistry, in Memphis.
Dr. King's commitment to her patients is evident by her successful practice and demonstrated through her active pursuit of post graduate continuing education. As a participant of the Dawson Academy, Dr. King is one of 10% of dentists in the country who practice the Concept of Complete Dentistry.
Dr. King understands that dental problems such as broken teeth and crowns, excessive wear, gum recession, bone loss, and TMJ are caused when teeth do not come together in the correct way. By attending The Dawson Academy's numerous courses for the advanced study in Occlusal Disease, she is able to bring the most current, cutting edge education and dentistry to her patients.
Dr. King enjoys helping her patients identify current problems in their earliest stage so a complete care plan can guide them to optimal dental health for a lifetime. This means you can receive treatments in a more conservative and less costly manner.
Professional Affiliations
Dr. King is a volunteer for and attends several courses at the Thomas P. Hinman Dental Meeting, a professional dental organization that meets each year here in Atlanta.
Academy of General Dentistry
American Dental Association
Dawson Academy Alumni
Georgia Dental Association
Hinman Dental Society
International Association of Mercury Free Dentists
Northern District Dental Society
Personal Biography
Dr. King enjoys spending time with her husband, Ryan, reading, hiking, and traveling. Ryan and Debbie are also active at Buckhead Church. They have three young children, Helen Elyse, Ansley Grace and Pierce Owen that keep them very busy.
Share this article
Related Posts