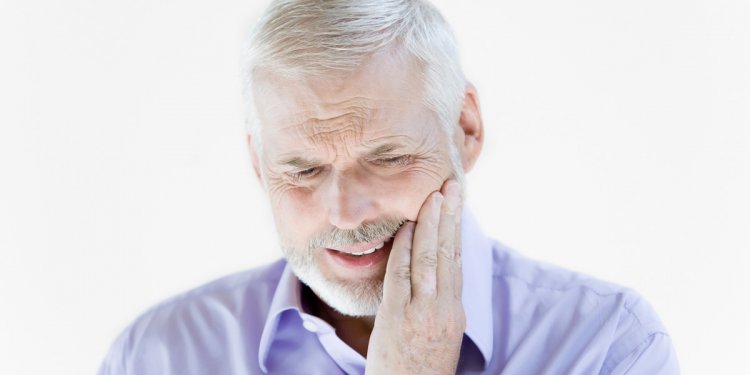 Major teeth problems
Designed and created by Dr. Guy G. Giacopuzzi, DDS, Fancy Floss has 2 patents on its unique design.
Negative consequences arise from improper or infrequent brushing and flossing. The five major oral health problems are plaque, tartar, gingivitis, periodontitis, and tooth decay. Plaque is a soft, sticky, colorless bacterial film that grows on the hard, rough surfaces of teeth. These bacteria use the sugar and starch from food particles in the mouth to produce acid. Left to accumulate, this acid destroys the outer enamel of the tooth, irritates the gums to the point of bleeding, and produces foul breath.
Plaque starts forming again on teeth four to 12 hours after brushing, so brushing a minimum of twice a day is necessary for adequate oral hygiene. When plaque is not regularly removed by brushing and flossing, it hardens into a yellow or brown mineral deposit called tartar or calculus.

Tartar - The formation of tartar is crusty and provides additional rough surfaces for the growth of plaque. When tartar forms below the gumline, it can lead to periodontal (gum) disease.

Gingivitis is an early form of periodontal disease, characterized by inflammation of the gums with painless bleeding during brushing and flossing. This common condition is reversible with proper dental care but if left untreated, it will progress into a more serious periodontal disease, periodontitis.

Periodontitis is a gum disease that destroys the structures supporting the teeth, including bone. Without support, the teeth will loosen and may fall out or have to be removed. To diagnose periodontitis, a dentist looks for gums that are red, swollen, bleeding, and shrinking away from the teeth, leaving widening spaces between teeth and exposed root surfaces vulnerable to decay.

Tooth decay, also called dental caries or cavities, is a common dental problem that results when the acid produced by plaque bacteria destroys the outer surface of a tooth. A dentist will remove the decay and fill the cavity with an appropriate dental material to restore and protect the tooth; left untreated, the decay will expand, destroying the entire tooth and causing significant pain.

With proper brushing and flossing, oral hygiene may be maintained and oral health problems may be avoided. Older adults may no longer assume that they will lose all of their teeth in their lifetime. Regular oral care preserves speech and eating functions, thus prolonging the quality of life.
Share this article
Related Posts