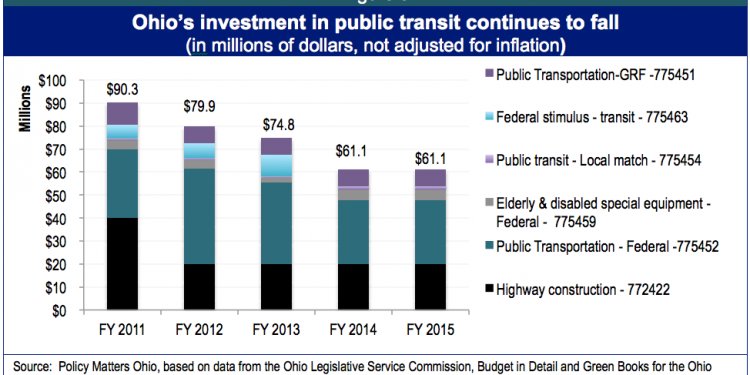 WIC Office Lorain Ohio
Women, Infants, and Children (WIC) is a federal nutrition education program conducted through the Ohio Department of Health. provides suppplemental foods which promote good health for pregnant, breast-feeding and post-partum women, infants and children up to age five.
Who is eligible?
Pregnant women
Post-Partum women, up to 6 months post-partum
Breast-feeding women
Infants and children up to 5 years old
Who are:
In nutritional need
Living in Lorain County
What are the benefits of enrollment?
Supplemental nutritious foods
Nutrition counseling for yourself and child
Referrals for yourself and your family to other health care programs such as prenatal and child health care.
Breast-Feeding support
What type of food does WIC supply?
Pregnant, breast-feeding, postpartum women, and children over 1 year can get milk, eggs, whole grains, fruits and vegetables, and more. Infants can get supplemental formula and/or baby food and infant cereal.
WIC does not provide all the food you will need. WIC is just a supplemental program.
What happens at a WIC appointment?
Proof of income, identification, and proof of pregnancy papers are checked
Measurements of height, weight, and blood iron are checked.
A Nutrition Educator tells you if you or your child are eligible- she talks to you about how to plan a healthy diet, how to save money when you shop, and how to cook with WIC foods.
Share this article
Related Posts