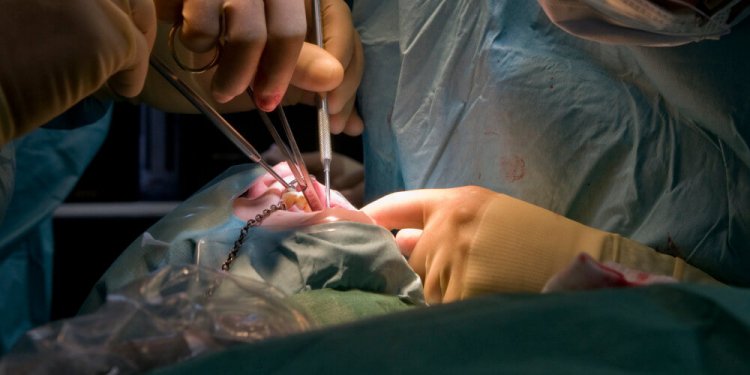 Dental Implant Academy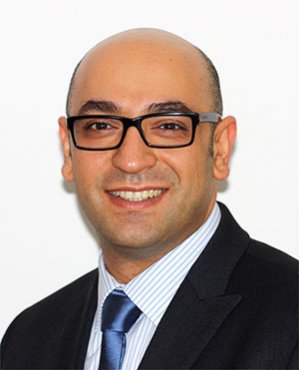 Supported by the Academy of Osseointegration
ONLINE SUBMISSION SITE NOW CLOSED
Applications WILL ACCEPTED FOR 2018 AWARDS IN summer 2017.
The Academy of Osseointegration Innovation in Implant Sciences Award is jointly sponsored by the International Association for Dental Research (IADR) and the Academy of Osseointegration (AO), with funding provided exclusively by the AO.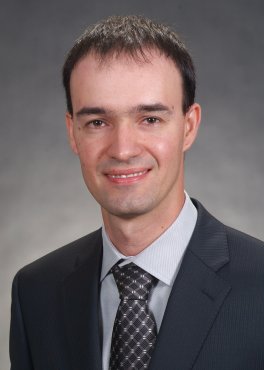 The IADR mission is to advance research and increase knowledge for the improvement of oral health worldwide. It does so through its Divisions and Sections as well as in partnership with international dental associations, industry, health agencies, and scientific and educational professional organizations. The Academy of Osseointegration is an international multi-disciplinary dental implant organization with a mission that exists to bring together individuals of different backgrounds in order to share experience and knowledge regarding dental implants. Academy members share the common goal of moving the field of osseointegrated implants forward through clinical and evidence-based research and education. The mission of the AO is to advance oral health and well being by disseminating state-of-the-art clinical and scientific knowledge of implant dentistry and tissue engineering.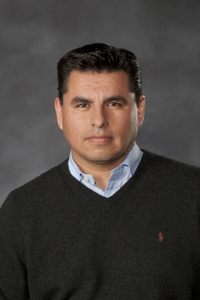 As a leader in dental implant education and translation of clinical applications of dental implant therapies, the Academy of Osseointegration recognizes the need for investigators to produce implant research that can be applied in clinical practice and be used to maintain and improve oral health and quality of life.
The Award is intended to help investigators pursue innovative and novel research in oral care that involves, but is not limited to, dental implant therapy.
One competitive award of up to $75, 000 will be provided to recipients.
The Award will be provided in the form of an unrestricted research grant which carries no obligation to the recipient's organization for licensure, patenting, or transfer of confidential information.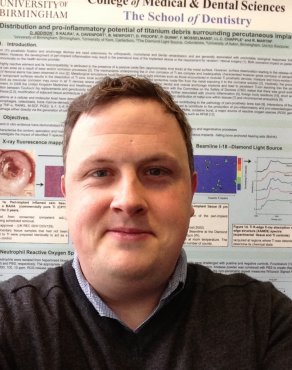 No indirect or other costs will be provided and a recipient can only receive this Award once.
The principal investigator listed in the application must be a current member of, or at the time of submission have made bona fide application to, the IADR and the Academy of Osseointegration.
The most important criterion involves the quality and innovative nature of the proposed research.
A letter of support from the principal investigator's (PI's) institution (if affiliated with an academic or research organization) is required and should describe the nature of the PI's appointment and commitments to the PI, such as lab and office space, technical assistance or travel funds.
This Award will be made to the institution (if applicable) and no indirect costs (F&A) shall be allowed.
An expert review panel of judges will consider all proposals received by the deadline. The review panel will include experts acknowledged as leaders in their fields. No members of the IADR Board of Directors may serve as members of the review panel.
See also:
Share this article
Related Posts