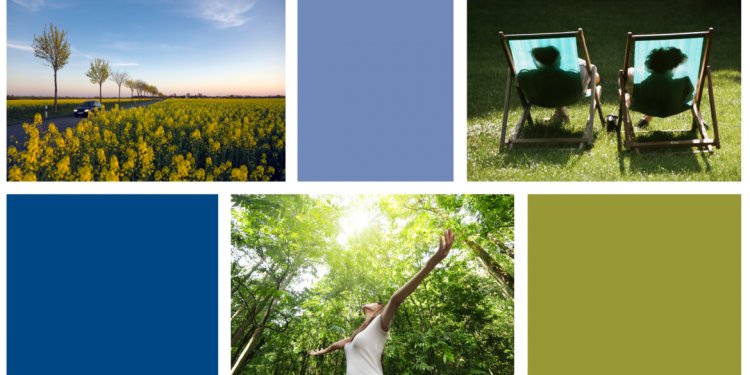 Health & dental insurance
Dear Massachusetts Students,
University Health Plans is pleased to offer students attending colleges and universities in MA and their dependents a choice of two dental insurance plans (DeltaCare and Delta Dental PPO Plus Premier). You may enroll in these plans on a VOLUNTARY basis; they are not required insurance.
As with any insurance plan, please make sure that you have read the Plan Highlights & Benefit Information before enrolling in either dental plan. The copayments on the DeltaCare flyer and the PPO Plus Premier flyer are subject to change. The most up-to-date copayment schedule can be found on at any time during the policy year.
The premium cost for each coverage option is as follows:
DeltaCare
PPO
Student Only:
$222.00
$328.00
Student & 1 Dependent:
$418.00
$663.00
Student & 2 or more Dependents:
$628.00
$991.00
Students and dependents who wish to enroll in one of these plans MUST submit the online enrollment form and pay the full premium amount online via credit card no later than midnight on the posted deadline for their selected coverage period.
Please note: As part of the enrollment process for the DeltaCare Dental Plan, you (and any dependents you choose to enroll) must select a DELTA CARE Primary Care Dentist (PCD). If you do not choose a DeltaCare PCD, Delta Dental will choose one for you that is closest to your area. Your enrollment form will not be accepted without this election. Please refer to the participating provider list on the website for a complete, up to date, list of participating providers. The PPO Plus Premier Plan does not require enrollees to select a primary card dentist.
IMPORTANT: Please review the Plan Highlights & Benefit Information for both dental plans offered to you BEFORE enrolling in either. Refer to the FAQs for an overview of the main differences between the two plans.
Share this article
Related Posts