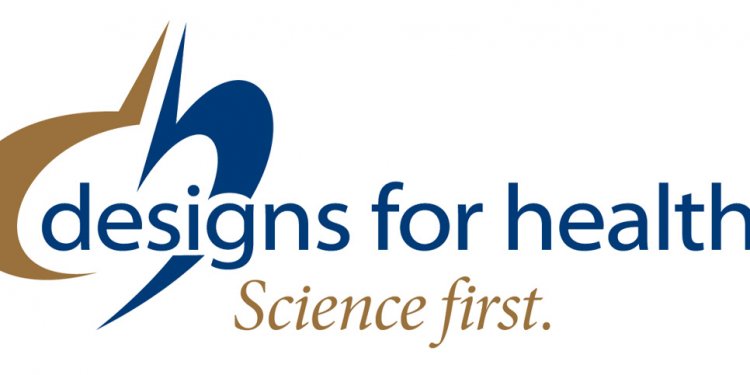 Health Centered Dentistry River Falls with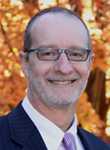 Dr. John D.
Laughlin III DDS
Practicing since 1972
While living in Milwaukee with my wife and newborn son, I graduated from Marquette University in 1972. I joined the U.S. Air Force and served as a captain in the dental division of Scott Air Force base near St. Louis, Missouri. After serving in the Air Force our family of four, soon to be five, moved to Pierce County where we still reside. Shortly after moving to thearea my dental practice gradually evolved from traditional dentistry into a more holistic philosophy . During my first five years of private practice in Ellsworth, WI. I came to believe that there was more to dentistry than what I had been taught. I began a path of continuing education that has taken me through advanced training in TMJ therapy, orthopedic orthodontics, cranial sacral therapy, bodywork / massage, nutrition, pain management, safe amalgam removal, biological / environmental dentistry, and more. I am still on that path of continuing education and I learn more all the time, spending 200 – 300 hours in class every year. Recently I've been publishing original material in article and textbook formats, as well as creating education materials for doctors and patients. I'm looking forward to our new office, and being able to give our patients even better care. Caring for my patients and helping them reach their health goals is what drives me everyday.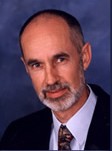 Dr. John Reed Practicing since 1978
HCD Team memberSince 2013
Dr. Reed comes to us from the Green Bay, WI area. He is a graduate of Marquette University School of Dentistry. He has been a practicing dentist for over 25 years in the Green Bay/Appleton area. Dr. Reed is coming to this area to learn how to practice holistically under the tutelage of Dr. Laughlin. He is excited for the opportunity to join this vibrant practice and to practice whole body dentistry.
He is married to his wife of 21 years, Linda, and has twin daughters Jessica and Angela. Jessica is a student at UW – Milwaukee studying bio-medical science and Angela is a student at UW – River Falls studying animal science.
In his spare time, Dr. Reed likes to read, spend time with his family, and is attempting to learn to play the guitar. Dr. Reed considers it important to have laughter in the office. He enjoys conversations with patients and is excited to learn about them and their health.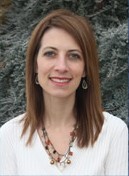 Heidi
HCD Teammember
Since 2000
I've been a dental assistant since March of 1995 and a part of the fabulous Heath Centered Dentistry Team since May of 2000. Even though I work in Green Bay Country, I am married to a Minnesota Viking boy. GO VIKES! My husband and I love the outdoors and look forward to taking our daughter and son to BWCA when they are old enough to paddle a canoe.
John Laughlin IV
HCD Teammember
Since 2001
We moved back to the Twin Cities metro area in January of this year (2014) and have happily settled back into life in the Midwest. I'm glad to be spending some of my time lending a hand at Health Centered Dentistry. It is a joy to see the team, patients I've known for years, and to meet new patients on their journey to better health. Our first child was born in September of this year and we're navigating the trials of parenthood with much help from our loved ones.
Tina
HCD Teammember
Since 2004
I am a dental assistant and the patient coordinator here at Health Centered Dentistry. I have worked at Health Centered Dentistry for 4 years. I love spending time with my family, my husband Todd and my two kids Marah and Alex. I love sports, especially softball. I also love watching my kids in all of their athletic events.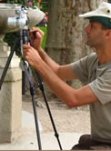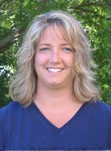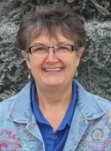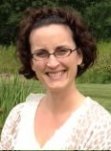 Share this article
Related Posts