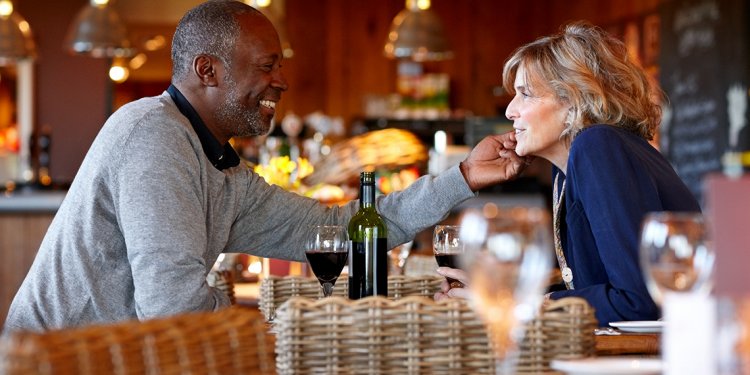 Keystone Health Plan East Dental
Dental care is a very important part of staying healthy, especially for young children. Your dentist will give you regular check-ups and take care of your dental care. Members are eligible for a routine dental exam and cleaning once every 6 months.*
Some of the dental benefits for members under age 21:
Braces**
Check-ups and cleanings
Dental surgical procedures
Dental emergencies
X-rays
Extractions (tooth removals)
Fillings
Sealants
** If braces were put on before the age of 21, services are covered until treatment for braces is completed, or age 23, whichever comes first, as long as you continue to be a Keystone First member. If you change to another health plan, coverage will be provided by that health plan.
Dental benefits for members over age 21, who are eligible for dental benefits, are eligible for:
1 dental exam and 1 cleaning, every 6 months.
Pulpotomies (removal of pulp) for pain relief.
Re-cementing of crowns (re-gluing the crown).
Share this article
Related Posts