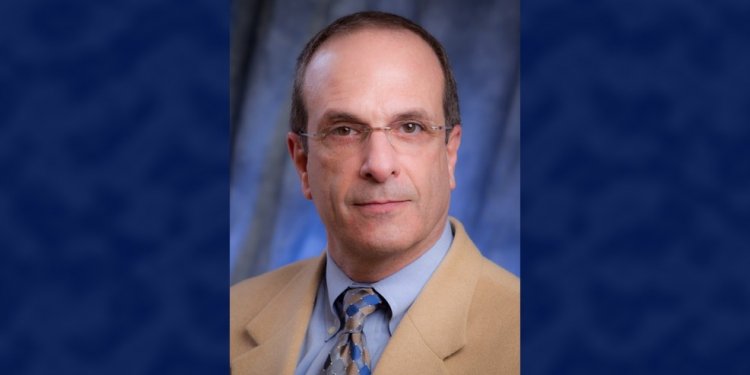 Missouri School of Dentistry and Oral Health
The Missouri School of Dentistry & Oral Health's innovative dental education program is a four-year curriculum. In the first two years of the program, students focus on biomedical and human sciences, integration of oral medicine in the practice of dentistry, and preclinical simulation exercises. In the third and fourth years, students practice dentistry in community-based health centers. The D3 and D4 curriculum places special emphasis on patient care experiences through integration of biomedical and evidence-based dental sciences, and problem-solving scenarios to achieve clinical experience. MOSDOH's curriculum includes a strong component in public health, leadership, and dental practice.
In addition to the issues of oral health and the skills of dentistry, students are encouraged to become caring, community-minded healthcare providers. Graduates are expected to be leaders in their communities and a resources to public, not-for-profit, and private sector oral health organizations.
Share this article
Related Posts