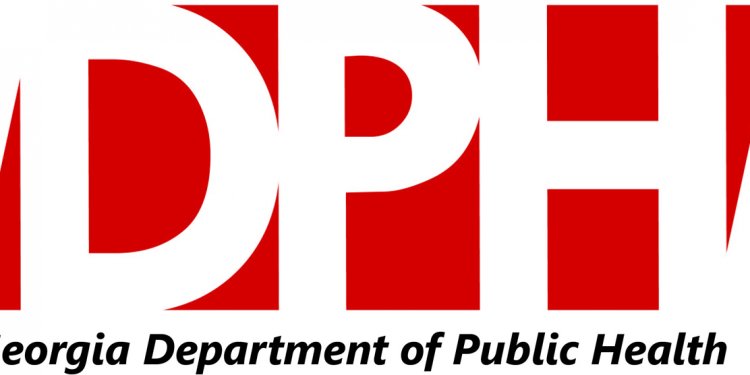 Dental Public Health Careers
Tenure-track Faculty position in the Department of Cariology, Operative Dentistry and Dental Public Health
A full-time tenure track Assistant/Associate Professor position is available in the Division of Public Health in the Department of Cariology, Operative Dentistry and Dental Public Health at the Indiana University School of Dentistry. Only candidates with specialty training in public health or a related field and a minimum of five years of experience in public health settings are invited to apply.
The primary objective for this position will be development, implementation, and oversight of robust community-based rotations and programs for our dental students. An ability to effectively collaborate with oral health care providers working in community settings and local and state public health leaders is of great importance. Regular travel within Indiana is required. Additional responsibilities include didactic and clinical instruction in dental public health at the pre-doctoral and post-doctoral level; and scholarly activity and engagement in university service at the department, school and university levels.
The successful candidate must have a minimum of five years of experience working in public health and advanced graduate education. An MPH, MPA, MHA or related degree as well as a certificate of specialty study in public health is strongly preferred. Minimum credentials include a DDS or DMD from a CODA-accredited program or equivalent. Current licensure or eligibility for licensure in Indiana and current experience in the development and implementation of community-based dental education, community/academic partnership's creation, as well as teaching within all areas noted for this position are required. Review of applicants will begin immediately with an anticipated appointment start date of March 1, 2017.
Interested candidates should review the application requirements and submit their application at: . Questions regarding the position or application process can be directed to Mr. Damon L. Spight: 317-274-3070 or dspight@iu.edu.
Required documents:
Signed letter of intent
Statement of present and future scholarly interests
Complete curriculum vitae
Names of three professional references with contact information. Submitted reference letters must be provided on letterhead stationary with referee's signature.
Indiana University is an equal employment opportunity/equal access/affirmative action employer and a provider of ADA services.
Indiana University School of Dentistry is located on the IUPUI campus near the heart of downtown Indianapolis. IUPUI is one of the outstanding urban universities in the United States with a recognized commitment to community engagement. It capitalizes on the campus' central location in the state and its position in the research corridor that links IUPUI, Purdue University West Lafayette, and Indiana University Bloomington. IUPUI faculty conduct world-class research in the life sciences with opportunities for interdisciplinary collaborations with the other IU Health Science Schools and the Purdue Schools of Engineering & Technology and Science. The School of Dentistry is the only dental school in the Hoosier state and educates 80% of the dentists practicing in Indiana and offers an extraordinary learning environment in which teaching, research and community service are uniquely combined to prepare tomorrow's dental professionals.
Share this article
Related Posts