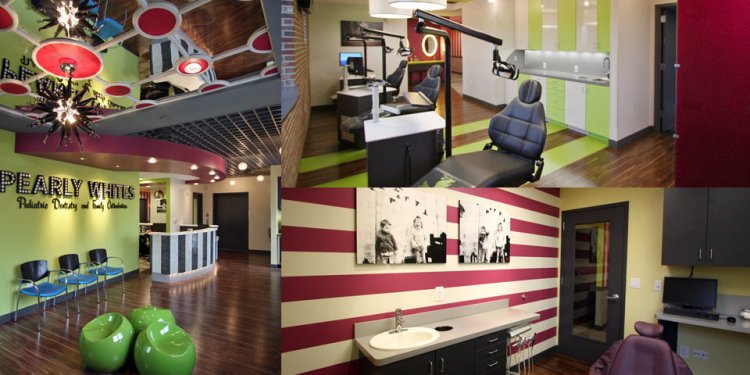 Health and Dental care for Kids
Monday-Thursday: 9:00 AM-7:00 PM
Friday: 9:00 AM-5:00 PM
Saturday: 10:00 AM-4:00 PM
WALK-IN PATIENT POLICY
Our walk-in hours are first come, first served. Registration for walk-in patients begins Monday-Friday at 8:30 AM and continues until 45 minutes before closing. Saturday registration for walk-ins begins at 9:30 AM and continues until we are full for the day. Additional walk-ins may not be accepted 45 minutes before closing in order to allow the proper amount of time to complete a patient's needed treatment. Emergencies (severe pain or trauma) will always be evaluated by a doctor if the patient arrives during operating hours regardless of how many walk-ins have already been accepted.
SCHEDULED APPOINTMENT POLICY
At Dental Care for Kids, we see a large volume of patients each day. In order to best serve our patients, it is important that you are on time for your appointment. If you are late for your appointment, please note that your child's treatment may have to be modified or rescheduled. Failed appointments will result in the loss of scheduling privileges.
Share this article
Related Posts