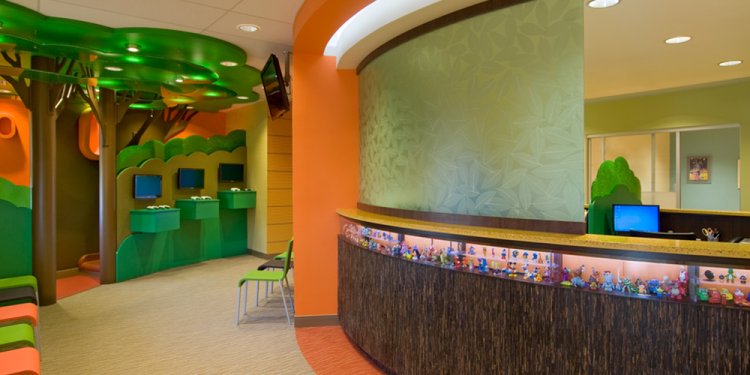 Dental Health Associates Hamilton NJ

Meet our team at Hamilton Pediatrics! Please take a few moments to learn about our Board Certified Physicians.
At Hamilton Pediatrics, we consider it both a great joy and responsibility to care for children. Most of us are parents ourselves, so we strive to be understanding and available to the families we are privileged to serve. We are honored that you have chosen us as your child's Primary Care Provider (PCP) and are confident that you will be pleased with the quality of care and service that we can provide you and your family.
A vital part of our service to children begins with our outstanding staff who works hard to manage and maintain a professional, caring and supportive environment for our patients in a timely manner. Our doctors are lifelong learners. Not only have they received advanced medical training in pediatrics, they continually pursue ongoing education to stay abreast of the latest in child health care.
Your child's health is as important to us as it is to you. We look forward to providing you with excellent medical care your child deserves.
Meet Our Doctors
Dennis M. Baiser, M.D., is Board Certified in Pediatrics. He graduated from New York Medical College and completed his internship and residency at Children's Hospital of Buffalo. He served as Chair of the Department of Pediatrics at the Robert Wood Johnson University Hospital in Hamilton, New Jersey until 2015.
Walter J. Jacques, M.D. is Board Certified in Pediatrics and a fellow of the American Academy of Pediatrics. He has over 25 years of experience providing care to infants, children and adolescents. He is a graduate of Rutgers Medical School (formerly UMDNJ) and completed his internship and residency at the Robert Wood Johnson Medical School of the University of Medicine and Dentistry, New Jersey.
Parvin Alizadeh, MD joins Hamilton Pediatric Associates as a Board Certified Pediatrician with 25 years of experience. Formerly, a solo Practitioner with Whitehorse Pediatrics, Dr Alizadeh joins our group of 5 physicians serving Mercer, Burlington and Bucks county residents.
Marilynn D. Boim, M.D., is Board Certified in Pediatrics. She graduated from Emory University School of Medicine and completed her internship, residency and pediatric fellowship at Mount Sinai Medical Center.
Marta L. Buchbinder, M.D., is Board Certified in Pediatrics. She graduated from Federal University of Rio de Janeiro and completed her internship and residency at Cooper University Hospital, NJ.
Share this article
Related Posts