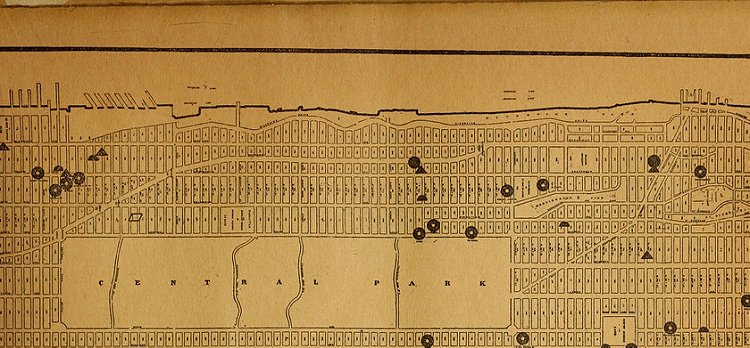 Dental Health Associates PA
Dr. Christianson was working full time in a pediatric asthma research lab at the UW School of Medicine and Public Health for three years before realizing he wanted more interaction with people and less with pipettes. While starting dental school, he was already a patient of Dr. Jacob Bjork, and was able to receive advice about his future.
When not at work, Dr. Christianson enjoys traveling to national parks and primitive camping, including a 12 day camping trip to Alaska. He loves to brew his own beer at home and going to beer tastings along with watching Badger basketball games. Dr. Christianson's first child, Otis, was born to his wife, Jessica, in November 2014.
Specialty: General Dentistry
Downtown Clinic
44 E Mifflin St
Madison, WI 53703
Phone: 608-256–0499
Education
DMD from Temple University Kornberg School of Dentistry, Philadelphia, PA
B.S., Bacteriology, University of Wisconsin, Madison
Memberships and Associations
Wisconsin Dental Association
Region 1 Delegate at the 2013 House of Delegates
Reference Committee 2013
Public Relations Committee 2014-2017
Back To Doctors
Share this article
Related Posts