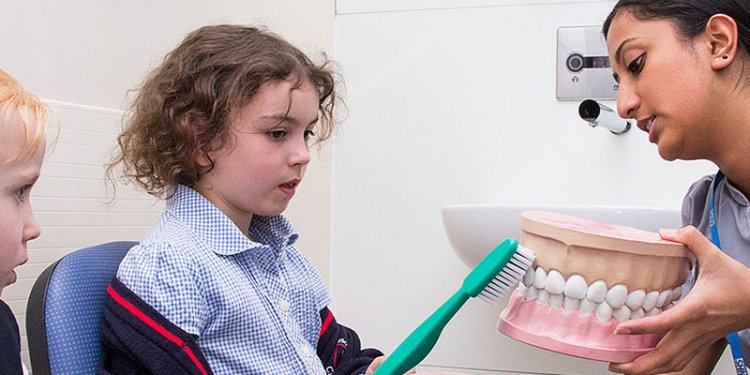 What is Public Health Dentistry?
About this Project

Dental professionals are an "underutilized" workforce, when it comes to advocating for prevention and wellness in populations. This HRSA-funded project developed dental public health competencies and curriculum for use in predoctoral dental and dental hygiene programs in the US. These competencies and accompanying curriculum are to train an oral health workforce better prepared to meet the needs of the US population. By increasing the dental public health knowledge and competency of all graduating dental providers, the number of providers who can respond the public's unmet needs and challenges, both in private practices and publicly supported clinics, will increase.

Eight Dental Public Health Competencies

Demonstrate the ability to incorporate ethical reasoning and actions that promote culturally competent oral health care to individuals and populations.
Critique, synthesize and apply information from scientific and lay sources to improve the public's oral health.
Describe social and health care systems and determinants of health and their impact on the oral health of the individual and population.
Assess risk for oral diseases and select appropriate, evidence-based preventive interventions and strategies to promote health and control oral diseases at the individual and population level.
Demonstrate the ability to access and describe the use of population-based health data for health promotion, patient care, and quality improvement.
Demonstrate the ability to communicate and collaborate with relevant stakeholders to advocate for policies that impact oral and general health for individuals or populations.
Develop a capacity for lifelong learning and professional growth in order to provide leadership that utilizes principles of dental public health.
Demonstrate the ability to participate in inter-professional care across the lifespan of people from diverse communities and cultures.

Share


PROJECT DIRECTORS: Dr. Ana Karina Mascarenhas, Dr. Kathryn Ann Atchison
This project is supported by the Health Resources and Services Administration (HRSA) of the U.S. Department of Health and Human Services (HHS) under grant number D83HP19949 Predoctoral Training in General, Pediatric, and Public Health Dentistry and Dental Hygiene, grant amount $650, 000. This information or content and conclusions are those of the author and should not be construed as the official position or policy of, nor should any endorsements be inferred by HRSA, HHS or the U.S. Government.
Share this article
Related Posts