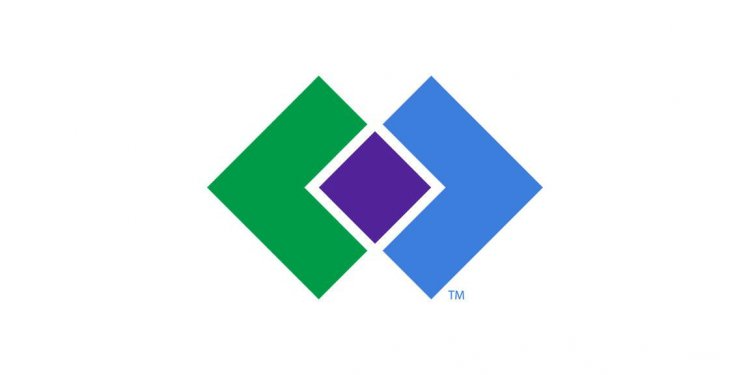 Health Partners Dental Plan
J.D. Power awarded HealthPartners the "Highest Member Satisfaction among Commercial Health Plans in the Minnesota/Wisconsin Region."1 This award is a reflection of the unmatched experience you'll receive. HealthPartners also received the highest score in:
Customer service
Claims processing
Provider choice
Coverage and benefits
Information and communication
Starting at $90 per/month
Our Peak and Atlas plans are for families in Minnesota and Wisconsin. And with several plan options, you can create the best plan for your family. You can choose a deductible, coinsurance and copay to match your lifestyle. You can also add dental coverage to any plan.
Starting at $40 per/month
Coverage for 30, 60 or 90 days
Get peace of mind when you don't have other health insurance. You can choose how long you want coverage, and what size deductible and coinsurance work for you.
Starting at $21 per/month
A healthy mouth is an important part of your overall health. If you don't get insurance through your employer, get it from us. You can add dental insurance to any Peak or Atlas plan, or buy it on its own.
Use a tax credit to enroll
HealthPartners Peak and Atlas plans are perfect if you use a tax credit to pay for your insurance. If you live in Minnesota, sign up for a plan through MNsure, the state insurance exchange. If you live in Wisconsin, sign up through healthcare.gov, the state Marketplace.
Share this article
Related Posts