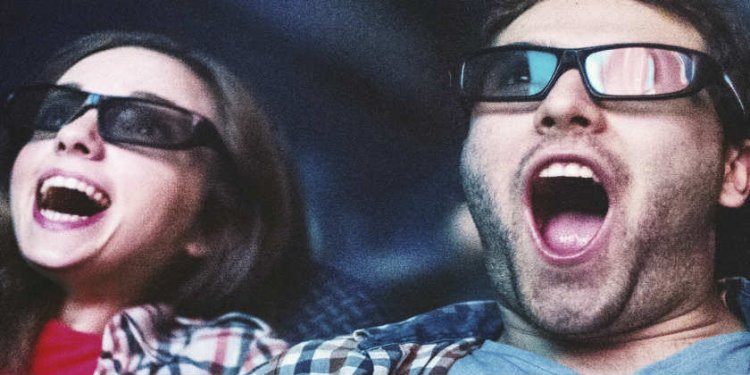 Oregon Health Plan Dental providers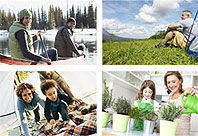 We are pleased that you have selected Moda Health as your Oregon Health Plan (OHP) managed healthcare plan. Moda Health and our providers want to give you the best care possible.
There are two OHP plan options: Plus and Standard. If you have questions about which plan you have, please contact Medical Member Services at 503-765-3521 or 888-788-9821 or Dental Member Services at 503-243-2987 or 800-342-0526.
Your Member Handbook gives you important information about your plan. Please look at your Member Handbook or contact us for any questions you have.
Please visit the following pages to learn more about the Oregon Health Plan:
We have exciting news to share. ODS is changing its name to Moda Health.
Moda comes from the latin term "modus" and means "a way". We picked it because that's what we are here to do: help our communities find a way to better health.
Together, we can be more, be better.
Share this article
Related Posts