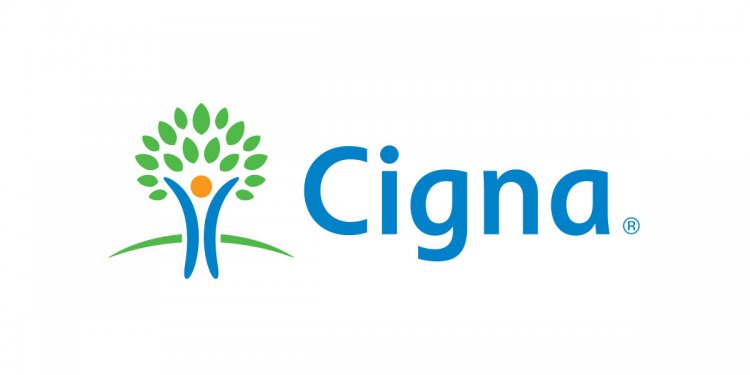 Health Plus Dental providers
We provide you with the best in vision care through Davis Vision® a Healthfirst partner that provides high quality care and treatment benefits to over 55 million members.
Your vision coverage* includes an eye examination and eyeglasses. Plus, you have easy access to ophthalmologists (eye doctors) and optometrists (specialists who fit you for glasses and contact lenses) at many vision care stores near you.
Monday through Friday: 8am–11pm
Saturday: 9am–4pm
Sunday: 12pm–4pm
Vision Resources
*Vision benefits may vary by plan. See your plan benefits for details.
Healthfirst members can get high quality dental care through our partner DentaQuest, with services that include:
Dentist checkups
Teeth cleaning
X-rays
Cavity fillings
Fluoride treatments
And more
When you visit your dentist, you should show your Healthfirst ID card. You will not receive a separate dental card.
Questions? DentaQuest representatives can help you if you need to:
Find a dentist
Change your dentist
Ask additional questions about your dental coverage
Share this article
Related Posts