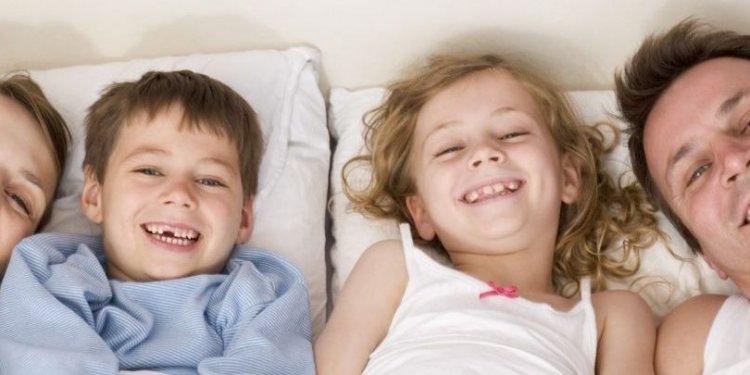 Dental Health Services NSW
The Commonwealth provides assistance for 2-17 year olds through the Child Dental Benefits Schedule (CDBS). The CDBS provides individual benefits for a range of services including examinations, x-rays, cleaning, fissure sealing, fillings, root canals and extractions. Benefits are not available for orthodontic or cosmetic dental work and cannot be paid for any services provided in a hospital. Details about this program can be found on the Child Dental Benefits Schedule page.
National Partnership Agreement on Adult Public Dental Services
The NPA on Adult Public Dental Services provided the states and territories $155 million during 2015-16 for additional services to around 178, 000 adult public dental patients.
The Commonwealth will continue to make funding available to the states and territories through National Partnership Agreements.
Public Dental Services
For more details on public dental services in your state or territory, visit your State Health Department's website:
National Oral Health Plan
The National Oral Health Plan provides strategic direction to strengthen the national oral system and reduce the burden of oral disease.
The Healthy Mouths, Healthy Lives: National Oral Health Plan 2015-2024 was prepared by the Oral Health Monitoring Group, a subcommittee of the Community Care and Population Health Principal Committee which reports through the Australian Health Ministers' Advisory Council to the COAG Health Council.
Share this article
Related Posts