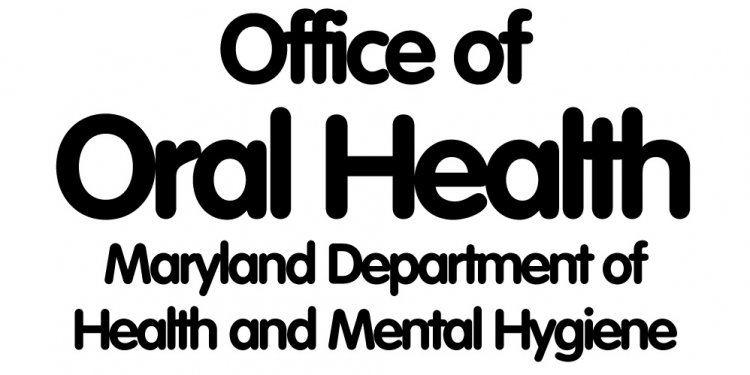 Department of Oral Health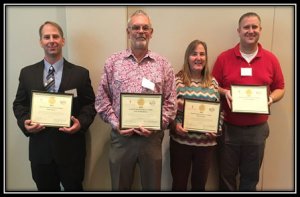 Cathleen Taylor-Osborne DDS, MA, Director Bureau of Oral Health
Phone: (785) 296-5116
1000 SW Jackson, Suite 200
Topeka, Kansas
Mission: The Bureau of Oral Health is Kansas' state-level public health division dedicated to oral health improvement.
The Bureau works to increase awareness and improve the oral health of all Kansans through: oral health data collection, surveillance and dissemination; statewide oral health education, promotion and collaboration; development of science based oral health policy; and programming dedicated to dental disease prevention.
CONGRATULATIONS from Bureau of Oral Health!
The Bureau of Oral Health awarded 20 Kansas Water Systems the KS WATER FLUORIDATION QUALITY ACHIEVEMENT AWARD. These systems were recognized for their dedication to consistently and professionally adjust the water fluoride content level in 2015 according to CDC recommendations.
In attendance for the awards ceremony at the Oral Health Kansas Conference in November were:
Steve Stanislow: Fort Riley, Stephen Gillis: City of Pittsburg, Martha Tasker: City of Salina, and John Gilroy: City of Olathe.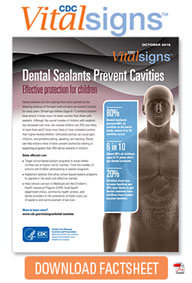 KS Water Systems awarded: Ellsworth County RWD 1, Fort Riley, Cities of: Garden City, Gardner, Garnett, Lincoln, Maize, Manhattan, Marion, Olathe, Osage City, Ottawa, Pittsburg, Salina, Topeka, Wellington, K.C. Board of Public Utilities, Marais Des Cygnes Public Utility Authority, Public Wholesale WSD 4 and Public Wholesale WSD 5.
Dental sealants are thin coatings that when painted on the chewing surfaces of the back teeth (molars) can prevent cavities for many years. School-age children (ages 6-11) without sealants have almost 3 times more 1st molar cavities than those with sealants. Although the overall number of children with sealants has increased over time, low-income children are 20% less likely to have them and 2 times more likely to have untreated cavities than higher-income children. Untreated cavities can cause pain, infection, and problems eating, speaking, and learning. States can help millions more children prevent cavities by starting or expanding programs that offer dental sealants in schools.
Share this article
Related Posts