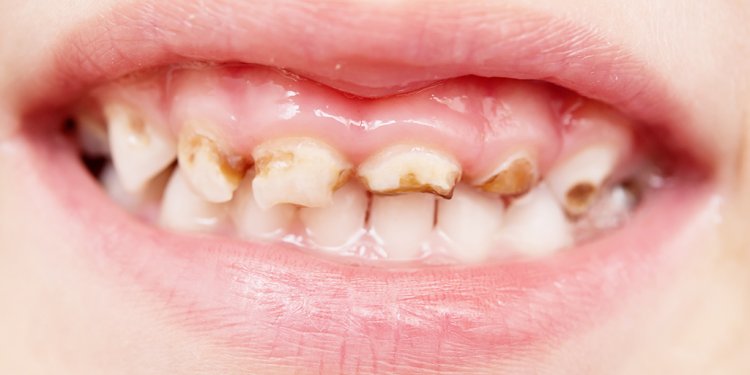 National Oral Health
Are a dentist or dental hygienist in a leadership position at a Health Center/safety-net clinic oral health program,

have been in that leadership position for five years or less,

are eager to lead a more efficient and effective oral health program, and

are looking for an innovative way to gain leadership and practice management skills and knowledge.
Overview:
The National Oral Health Learning Institute (NOHLI) can be a foundational and essential building block in your career development as a leader of an oral health program at a health center/safety-net clinic. This year-long, in-person and online training provides core knowledge and competencies that health center/safety-net oral health leaders need to develop as effective managers, directors, and advocates for oral health and their communities. NOHLI addresses the need for training and technical assistance that is specific to oral health leaders practicing in Federally Qualified Health Centers/safety-net clinics. The core NOHLI curriculum was developed from NNOHA's Operations Manual for Health Center Oral Health Programs.
Target Audience:
While course content was originally designed specifically for new Dental Directors and Dental Program Managers in their positions for five years or less at Federally Qualified Health Centers, due to high demand, eligibility has expanded to all oral health program leaders (who are also dentists or dental hygienists) in their leadership positions for five years or less at Health Centers or safety-net clinics.
Desired Outcomes:
Strengthen the leadership of Health Center/safety-net oral health programs for effective program operations.
Successful attainment of goals related to module learning objectives.

"Our health center has benefited greatly from Dr. Miriam Parker's participation in NNOHA's National Oral Health Learning Institute. Most significant was the large project that Dr. Parker developed and implemented that made a positive impact on patient care and is an asset to our health center. Additionally, her participation gave our staff a wealth of public health knowledge. They have a more comprehensive understanding of the finances, operations, staff development, and program development needed to effectively operate our dental program. If you have the opportunity to participate, give yourself a leg up and do it."

-Clarence R. Pierce
Share this article
Related Posts