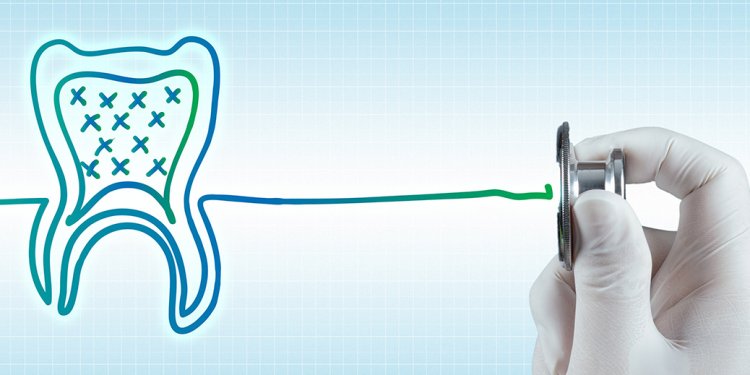 Dental Services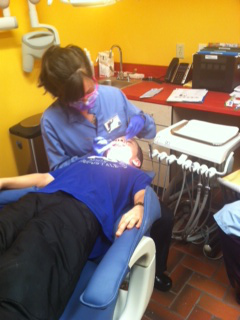 What We Can Do For You
CDS provides dental care in over 600 clinical locations. Search the list below to find a clinic near you! Call 612-746-1530 or toll free 1- 866-543-6009 for all locations, more information, and to make appointments.
CDS has two permanent clinics in Minneapolis:
Children's Dental Services
636 Broadway NE Street NE
Minneapolis, MN 55413
Dr. John Williams Specialty Dental Center
728 E Hennepin Ave
Minneapolis, MN 55414
Children's Dental Services' (CDS) main office on Broadway Street in Northeast Minneapolis has ten operatory chairs and offers both evening and Saturday appointments. CDS always accepts new patients, and schedules same day emergency appointments for children and pregnant women in pain.
In spring of 2014 CDS dedicated a new additional clinic and administrative facility targeted at serving special needs children. Dedicated to the late Dr. John Williams, long-time CDS board member and friend who dedicated his life to serving the poor, this new location is in the bustling Northeast/University District at 728 East Hennepin Avenue in Minneapolis. CDS is grateful to major funding from Delta Dental Foundation of Minnesota, which made this project possible.
In addition to routine dental care, CDS' locations at 636 Broadway and 728 E. Hennepin in Minneapolis offer nitrous oxide and quiet rooms for anxious patients, and treatment for those needing root canals. For patients that are 6 and younger or have physical disabilities, CDS partners with 4 local hospitals to provide comprehensive dental care under general anesthesia.
CDS' highly skilled staff is exceptionally well equipped to serve families from culturally diverse backgrounds. Most CDS staff members themselves are bi- or multilingual, together speaking numerous languages, including American Sign Language, Cambodian, Dingo, Farsi, French, Hindi, Hmong, Karen, Korean, Russian, Serbo-Croatian, Somali, Spanish, Swahili, Ukrainian, Urdu, and Vietnamese.
Share this article
Related Posts