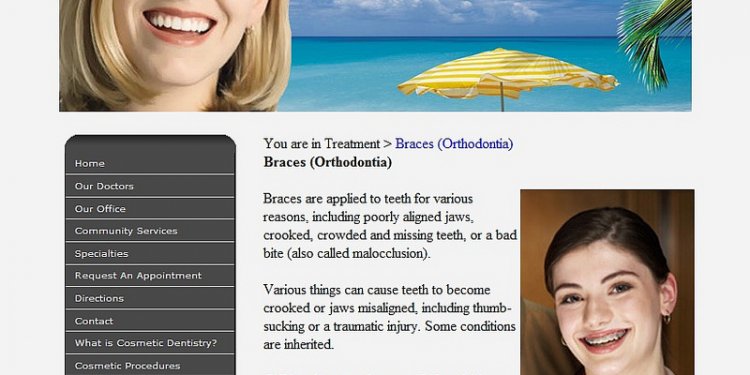 Manhattan Family Dental care
Dr. Aversano is a graduate of the 2002 class of dentistry from the University of Illinois. Her and her husband of 10 years, Vince Aversano, reside in Manhattan. Together, they enjoy spending time with their daughter Ava and are very active in the community.
Olga Madrigal, R.D.H.
I am a graduate of Northwestern University's Dental Hygiene program, and have been a Dental Hygienist for more than 20 years. It's unbelievable to me that I have been treating patients in family practice since 1991. Over the years, I have obtained advanced certifications in hygiene. I am often amazed by how much I love my job. I truly enjoy helping people improve their beautiful smiles through patient education and a complete "cleaning". I am elated to be a part of Manhattan Dental Care because we share the "patient first" philosophy.
I am a Chicagoan, born and raised, but I have found my home in the south suburbs. I have been living in a neighboring suburb of Manhattan for the last seven years. I have three children, ages 16, 13, and 11, and because our communities have great schools, it is the main reason I have chosen to raise my children in this area.
During my time aware from the office, I enjoy spending time with my children, family and close friends. Running has been one of my long-standing passions. I have completed several half marathons. I would also consider myself a foodie and wine lover.
Olga Madrigal is fluent in Spanish
Peggy Viscum, R.D.H.
I have been working as a dental hygienist since 1999 and my path has brought me back to Manhattan. I have spent my career treating patients of all ages in family practices. Education and relationships are the cornerstones of treating dental disease. My focus is my patients, and I strive to educate them on ways to improve their dental hygiene. I to look forward to their appointments to give them the home-care tools they need between their appointments.
I have strong roots in the Manhattan community from my childhood. I was born and raised in Joliet and currently reside in Shorewood. I have two grown daughters and a recent granddaughter, who is an absolute joy. My free time is spent on bike riding, bikram yoga, and cooking.
I am a graduate of the 2005 Kalamazoo Valley Dental Hygiene program. Immediately after graduation, I moved to Illinois and began working in the southern suburbs of Chicago. I have worked as a dental hygienist for 10 years. I was employed as a temporary placement through an agency during part of my career. I was introduced to Manhattan Dental Care in 2014. They have been my favorite office from the moment I walked through the door. I am extremely honored to be a part of their team.
Share this article
Related Posts