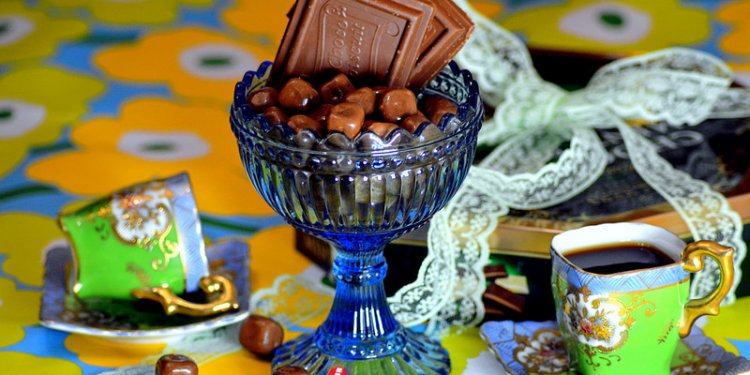 Public Dental care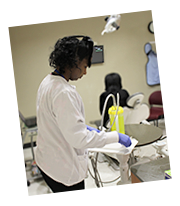 The Dental Clinic at Fairway is Now Accepting New Patients
Summit County Public Health opened a new dental clinic at 1867 West Market Street, Akron, OH 44313. We are accepting new patients and welcome back clients who have been serviced on our dental van. We offer a variety of services for the whole family, including cleanings, exams and x-rays. If you require additional dental work, our staff will work with you to ensure that services are covered by insurance or help to create a payment plan to fit your budget. Please click on the link to our brochure provided below for additional information on services and insurance.
To make an appointment, please call 330-812-3816
Dental Van
We currently offer services in the community on the Dental Van at The International Institute and Community Support Services four days each month. Services are based on a reduced fee schedule, and we accept all Medicaid insurances. For more information on oral health care for mothers and children, visit
Summit County Public Health has provided school dental health services to the children of Summit County for over 50 years. Summit County Public Health owns a state-of-the art mobile dental van that travels to 2 school districts in the county. Children who financially qualify receive basic dental services on the dental van, right at their school.
A grant from the Tuscora Park Health and Wellness Foundation and Barberton Community Foundation made it possible to treat two school districts, Barberton and Springfield, for the past 5 years. Dental care is limited to qualifying children attending these schools, in grades 1-5.
Dental Sealants
Summit County Public Health's Dental Sealant Project provides dental sealants in the Akron, Barberton, Cuyahoga Falls and Springfield school districts, as well as Bedford Public Schools. The Project utilizes the Summit County Health District's staff and portable dental equipment provided by the Ohio Department of Health. The expansion project allowed the Cuyahoga County Board of Health to assemble a dental sealant team to offer programming to apply sealants to students at schools in Cuyahoga County.
The target population includes elementary and middle school students in 31 Akron Public schools, 5 Bedford City schools, 3 Barberton City schools, 3 Cuyahoga Falls schools, 3 Coventry schools and Springfield Local schools. The Cuyahoga County Expansion Program includes 6 East Cleveland, 6 Euclid, 8 Lakewood, 2 Maple Heights, 9 Parma and 4 SEL schools. We have also added the following for the new grant cycle: 2 Brooklyn, 4 North Olmsted, 2 Richmond Heights, and 2 Warrensville Heights schools. All schools involved have a free/reduced lunch rate of greater than 40%. Few children in these schools have access to basic dental care. The goal of the program is to reduce pit and fissure cavities through the application of dental sealants, to provide basic dental education and to identify and refer critical dental problems, thus reducing untreated dental disease among students in need of services in Summit and Cuyahoga County.
Share this article
Related Posts