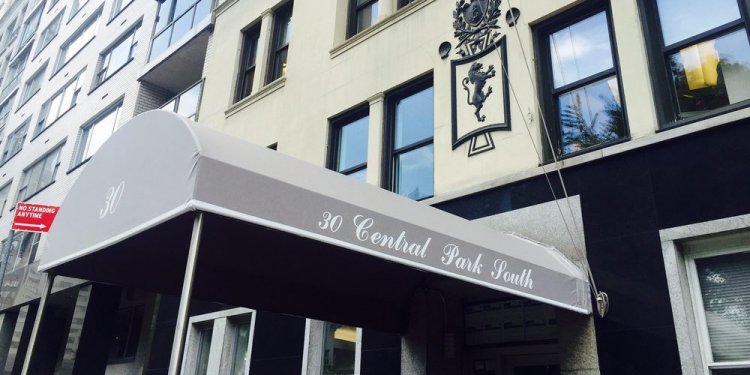 Pure Dental care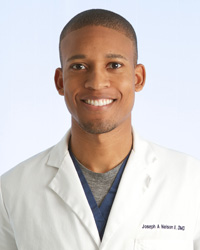 Striving to provide the best dental experience possible, Dr. Nelson is committed to treating each patient who visits Pure Dental with the highest standard of care. Dr. Nelson is known for his ability to make you feel comfortable and at ease as he helps you make important decisions about your oral health. He believes that education combined with professional, informed treatment is the key to a lifetime of good dental health and physical well-being.
Dr. Joseph Nelson was born in Memphis, Tennessee, but completed most of his early education in Athens, Georgia. After graduating from Morehouse College in Atlanta, Georgia, Dr. Nelson moved to Boston where he received his dental degree from Tufts University School of dental Medicine. Tufts awarded Dr. Nelson the Senior Endowed Prize Fund Award for Exceptional Chairside Manner upon graduation.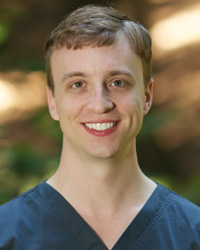 Dr. Nelson worked for Family Health Network of Central New York, Inc. in the years following his graduation from dental school. While working for Family Health Network, Dr. Nelson was a member of the Allied Health Professional staff at Cortland Memorial Hospital in Cortland, NY, and he performed comprehensive dental care for members of Cortland County and the surrounding communities. He moved back to Boston in 2006, and has worked in private practice, serving the community of Jamaica Plain since that time.
Originally from Connecticut, Dr. Brad Pinkos was interested in dentistry from a very early age. In high school, he traveled to a remote village in Honduras to assist a volunteer dentist in treating hundreds of patients in need of extensive dental care.
Dr. Brad earned a B.S. degree in biology and religion from the University of Richmond and his dental degree from Tufts University School of Dental Medicine. After completing a dental externship at Dimock Community Health Center in Roxbury, he practiced dentistry just south of Boston for several years. Dr. Brad has received postdoctoral training in Invisalign® and has spent over 100 hours training to surgically place and restore dental implants.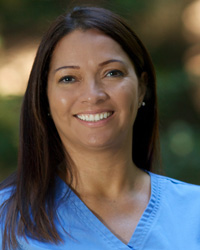 In his free time, Dr. Brad enjoys traveling, taking pictures, working on and with computers, playing tennis, hiking, biking, and playing with his dog, Bingo.
Dr. Montané was born and raised in Miami, Florida. He completed his undergraduate studies in microbiology and cell science at the University of Florida. He then completed dental school and a one-­year AEGD residency at Boston University. He has spent the years since graduation practicing in Boston and the greater Boston area. He moved to Jamaica Plain in 2013 and joined the Pure Dental team in January of 2014.
Dr. Montané is a member of the Spear Study Club and a regular participant in local dental conventions. He also volunteers at least one week a year to providing dental care in rural Latin America.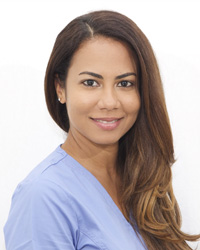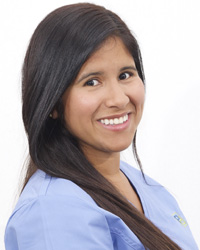 Share this article
Related Posts