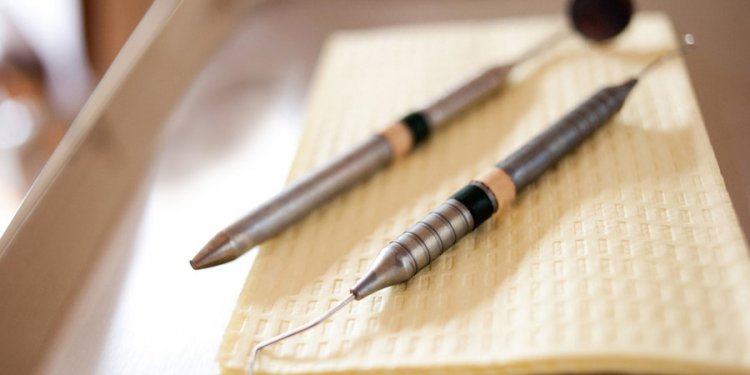 Dental Health Associates East Clinic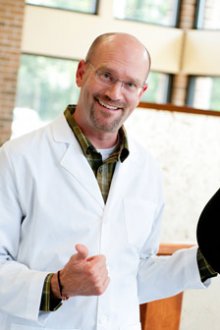 Dr. Stephen Schasker is a partner and orthodontic specialist at our South and East Clinics. His interest in becoming a dentist formed at a young age when he spotted "Hermie", the elf-dentist, in the holiday cartoon Rudolph the Red-Nosed Reindeer. "What I love about dentistry is that you get to spend time with people and work with your hands all day, " he says.
Dr. Schasker enjoys camping near the lakes of Northern Wisconsin with his wife and three children. A lover of vintage mechanical objects, he has been collecting and repairing antique pocket watches since 1983. He also enjoys tinkering with 30-year old motorcycles and an old Fiat convertible he owns. Dr. Schasker stays active by swimming, bicycling, and playing tennis and basketball.
Specialty: Orthodontics
East Clinic
49 N. Walbridge Ave.
Madison, WI 53714
Phone: 608-246–2555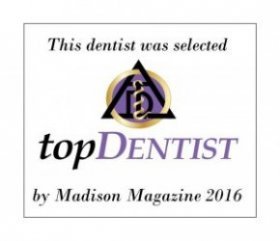 South Clinic
2971 Chapel Valley Rd.
Fitchburg, WI 53711
Phone: 608-661-6400
Education
B.S., University of Minnesota
D.D.S., Northwestern University Dental School
M.S. & Specialty Degree in Orthodontics, University of Minnesota
General Practice Residency, Westside VA Medical Center
Memberships and Associations
Midwest Society of Orthodontists
American Dental Association
Wisconsin Dental Association
Dane County Dental Society
American Association of Orthodontists
Back To Doctors
Share this article
Related Posts