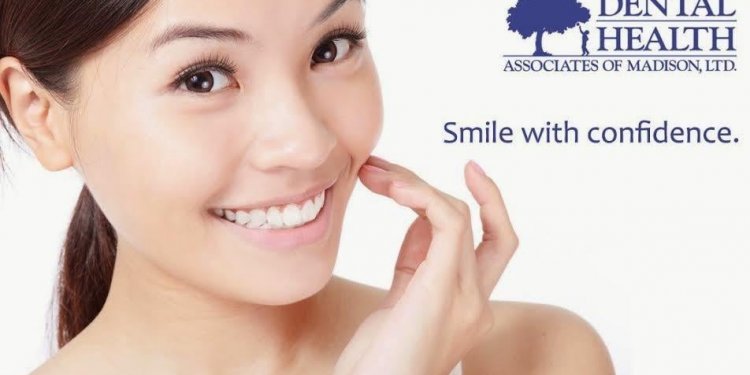 Dental Health Associates Fitchburg WI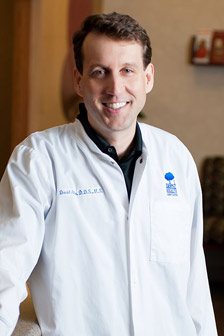 Dr. David Allen is an orthodontic specialist at our West Orthodontics Clinic and our South Clinic. He serves as the orthodontist for the UW Hospital Cleft Palate-Craniofacial Team. He has a special concentration in orthodontics for cleft lip and palate patients, and dental appliances for the treatment of snoring and sleep apnea.
Dr. Allen is a Madison native who enjoys all that the area has to offer. When he isn't straightening smiles around the area, he enjoys live music and playing the guitar.
Specialty: Orthodontics
South Clinic
2971 Chapel Valley Rd.
Fitchburg, WI 53711
Phone: 608-661-6420
West Orthodontics Clinic
7007 Old Sauk Rd.
Madison, WI 53717
Phone: 608-833-6112
Education
B.S., Edgewood College/University of Wisconsin-Madison
D.D.S., Marquette University School of Dentistry
M.S.(Orthodontics), Mayo Clinic
Memberships and Associations
American Cleft Palate-Craniofacial Association
Midwest Society of Orthodontists
American Dental Association
Wisconsin Dental Association
Dane County Dental Society
American Association of Orthodontists
Dr. Allen practices at our South and West–Orthodontics Clinic locations
Back To Doctors
Share this article
Related Posts