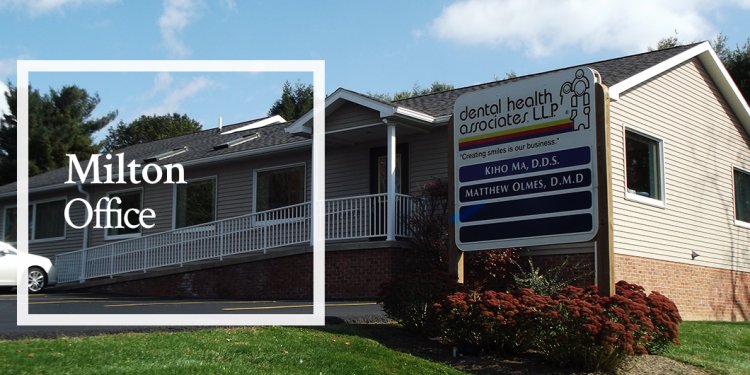 Dental Health Associates Milton PA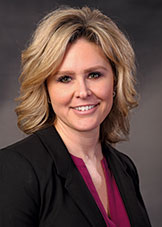 Nina
Nina M. Mullins, President
Nina M Mullins is responsible for new business development and account management for Central Pennsylvania Physicians Risk Retention Group.
Nina joined Murray Securus as Medical Malpractice Liability Executive for the Central Pennsylvania Physician's Risk Retention Group in 2014. She is part of the Healthcare Solutions Group within the Program Services Division.
Prior to joining Murray Securus, Nina was the Director of Operations at a large practice in Lititz, PA and served as a consultant for a large healthcare management firm. Prior to her position as Director of Operations in healthcare, she was a Senior Account Executive for FedEx.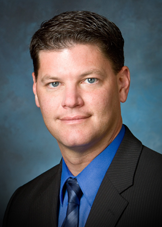 Nina earned a Bachelor of Arts degree in Psychology from West Virginia University. She currently serves on the board of directors and development council for the Lancaster Practice Managers Association (LPMA). In addition, she is currently a member of Lancaster Chamber of Commerce.
Aaron
Aaron Wingert, Vice President
Aaron is the Dental Plan Operations Manager for Smilebuilderz Dental Health Campus. A graduate of Penn State University, Aaron has been with Smilebuilderz since 2008. Smilebuilderz is a multi-specialist dental firm with dental services offered 7 days a week and locations in Manheim Township and East Hempfield. Smilebuilderz serves the Lancaster community by accepting dental emergencies as an urgent care, "walk in" facility.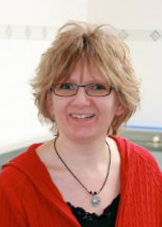 Aaron is a member of the Lancaster County Business Group on Health, Lancaster Chamber of Commerce, President of Lancaster Networking Group (LNG) and serves as chairman of the Wrap Around Services committee for The Lancaster Coalition to End Homelessness. Aaron loves living in Lancaster county, enjoys playing guitar, exercising and spending time with friends & family.
Marieke
Marieke James, Secretary
Office Manager for Gamber Physical Therapy & Fitness since February 2011. Team Assistant at Kauffman-Gamber Physical Therapy from August 2005 - January 2011. Secretary for the Lancaster Practice Managers Association since May 2006. Events Committee of the Millersville Business Association since January 2012. Secretary for the Lancaster Senior Resource Group from November 2007 - September 2011.
Lori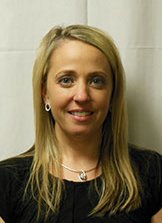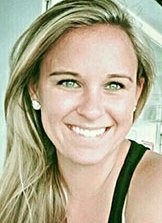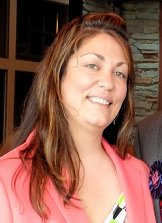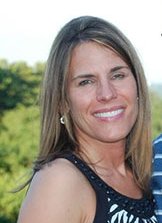 Share this article
Related Posts