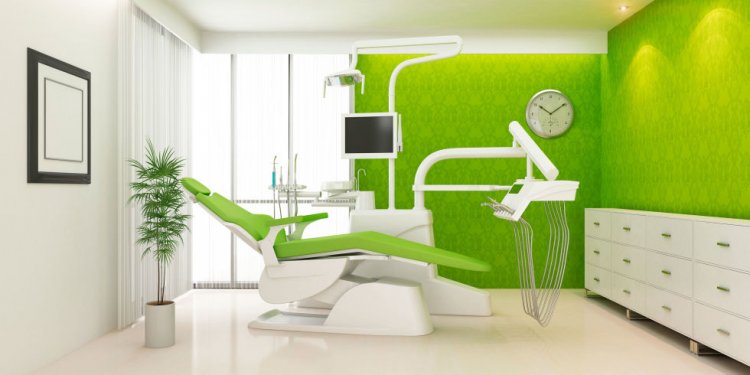 BEST For Dentistry
The Australian Society of Implant Dentistry was formed in NSW (1969) in response to the developing interest in dental implantology overseas. Various procedures were being used to firmly anchor the replacement for missing teeth directly into bone for stability and retention. These implant supported prostheses closely replicated the natural dentition and presented a greatly improved solution to lost tooth replacement.
Since that time, over forty years ago, the Australian Society of Implant Dentistry has remained in the forefront of implant development, and has grown into an active viable society represented in different states of Australia and overseas. ASID actively promotes the advances and development in implant dentistry through seminars and lectures involving leading overseas lecturers. Post-graduate accreditation courses with examination - Levels I, II and III - are available for continuing education and the establishment of competence in implant procedures. ASID's Level IV Accreditation Course, including dissection and implant placement in cadavers, and other more advanced courses are also available.
The ASID is affiliated with the Australian Dental Association Incorporated (ADA), and the International Congress of Oral Implantologists (ICOI).
Requirements
To become a member of the ASID, you:
What Do We Do?
Hold regular dinner meetings, at least four per year
Hold lectures on implant related subjects at these meetings
Inform members of ALL proven implant systems as are practised
Hold regular structured accreditation courses with examinations on the theory and practical aspects of Implantology, in order to teach members, registered dentists and technicians
Update the members and the procession with new techniques and materials as they become available
Invite lecturers from associated medical fields
Liaise with other societies and the ADA
Lobby government bodies, when necessary, to achieve the best for our members and their patients
Donate substantial financial and tuition assistance to at least 5 Australian universities to fund implant education programmes for dental undergraduates.
Society Members Receive
Regular newsletters
Membership of the ICOI
Receive the Journal of Implant Dentistry (six per year)
Use of the Implant Information Service for treatment planning
The opportunity for in-surgery observation and training/mentoring
An updated library of books, journals and articles on Implantology via the website
Share this article
Related Posts