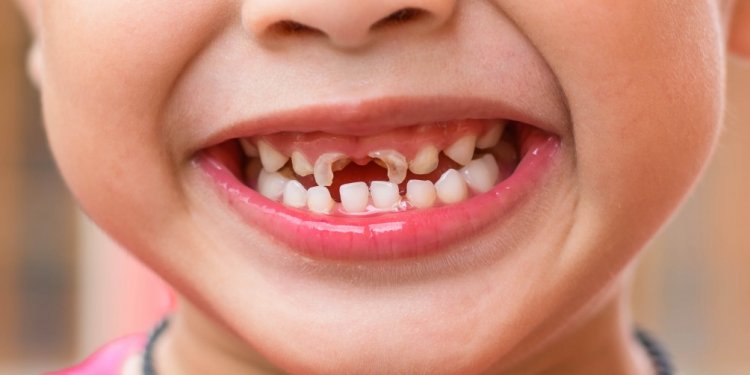 British Dental Health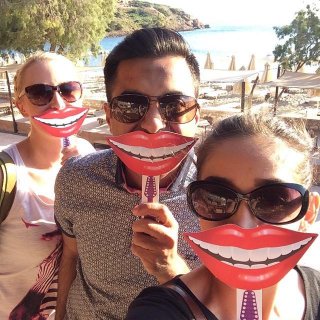 National Smile Month reaches more than 50 million people each year and 40 years after its conception it has become the biggest and most effective annual reminder of the importance of good oral health.
But there is still more work to do. There is still some eye opening statistics which continue to shock and amaze us about our oral health.
Poor oral health isn't just about problems inside the mouth. A smile is hugely important to our personalities, self-confidence, relationships and success.
Our general health is also at risk too as studies continue to associate poor oral health to serious health problems such as diabetes, heart disease, strokes, premature births and other major conditions.
To mark the 40th Birthday of National Smile Month we have out together 40 facts and figures about oral health which may surprise you:
Looking after our teeth
One in four adults admit they don't brush twice a day, including a third of men.
One in ten admit they regularly forget to brush their teeth.
42% of adults use just a toothbrush and toothpaste for their oral care.
Only 31% of adults use mouthwash.
Shockingly less than a quarter of adults use dental floss regularly.
One in three people have NEVER flossed their teeth.
The UK spends £5.8 billion a year on dental treatments.
Brushing only once a day means your 33% more likely to develop tooth decay.
Visiting the Dentist
61% of adults in England, 60% in Northern Ireland and 69% in both Wales and Scotland now attend their dentists regularly. In 1978, the figure was just 44% in England and 39% in Wales.
Half of adults say they visit their dentist every 6 months and 21% of adults say they visit their dentist annually.
But a quarter of adults admit they have not visited a dentist in the past two years.
More than a quarter of adults only visit their dentist when they have a problem.
Around 2% of the population have never visited a dentist.
The UK is one of the most likely nations in Europe to visit their dentist for a check-up. The UK was ranked second (72%), after only the Netherlands (79%).
The state of our teeth
Only 6% of adults have no natural teeth. In 1978, the figure was as high as 37% in the UK.
The number of adults with 21 or more natural teeth has risen to 86% in England, Wales and Northern Ireland. In 1978, this was as low as 68% in Northern Ireland.
Over four-fifths of the population have at least one filling.
On average each adult has seven fillings.
31% of adults have tooth decay.
A whopping 74% of all adults have had to have a tooth extracted.
Only 9% of men and 11% of women have oral health which is classed as excellent.
66% have visible plaque.
29% of us suffer from regular dental pain.
Nearly half the population are unhappy with their teeth (48%) with discoloured teeth (64 per cent) the main reason for being unhappy.
Mouth cancer is the 10th most common cancer in men in the UK and 15th most common in women.
Our Children's Teeth
A third of all children starting school each year have signs of tooth decay.Tooth extractions are the biggest reason children are admitted to hospital for general anaesthetics in the UK.
Sugar makes up 15% of the daily calories consumed by four to ten year olds.
In England, children and young people drink sugary soft drinks more often than anywhere else in Europe.
There has been an almost 20 per cent (19.6) increase in children being admitted to hospital with tooth decay between 2010 and 2015.
Two in three children aged 12 are now found to be free of visible dental decay. In 1973, this figure was less than one in ten.
But roughly 40% of children still do not visit the dentist each year.
Share this article
Related Posts