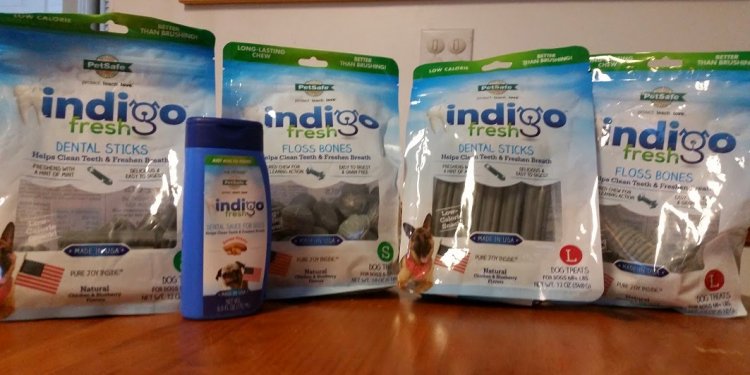 Dental Health Awareness Month
Colgate has been celebrating Oral Health Month since 2012, always focusing on creating awareness of proper oral health habits to promote healthy smiles among Hispanic communities nationwide.
A collaboration that will make you smile
For the first time, Colgate is collaborating with the American Dental Association this year to improve oral health outcomes among U.S. Hispanics. A large percentage of U.S. Latinos tend to experience poor dental conditions and difficulty in accessing oral health education1. With our partnership, Colgate and the ADA encourage beginning and maintaining daily oral care routines together, as a family.
The time is now - Share More Time, Share More Smiles
Time is precious for millennial parents with busy lifestyles, but we know they care about how their habits impact their children. During June, Colgate and the ADA invite Hispanics nationwide to share a photo via Facebook, Twitter, Instagram or Google+ of sharing time practicing good oral health habits with their children with #TimeToSmile. For each image posted and tagged, Colgate will donate $12 to the ADA Foundation's Give Kids A Smile Program.
ORAL CARE FOR CHILDREN
A healthy COLGATE® Smile begins with good brushing, rinsing, and flossing.
Make taking care of teeth fun for your children:
Brush along with your children. Remember, a little more time together can make their smiles healthier!
Let them choose their toothpaste and mouthwash.
COLGATE® Kids toothpastes, mouthwashes, and toothbrushes for children ages 2+ feature popular characters – and some toothpastes have the ADA Seal of Acceptance.
One last thing to keep in mind: There's no such thing as "too young for oral care". Children should have their first dental visit after their first tooth appears or before their first birthday. Be aware that they can develop cavities as soon as their baby teeth appear. Watch video
Important:
Children under six years old shouldn't use a fluoride rinse due to the chance of ingestion.
We invite you to spend more time exploring our website. Check out the Activities section for great ways to share more time and smiles with your children.
ORAL HEALTH FOR EVERYONE
A healthy COLGATE® Smile begins with good brushing, rinsing and flossing.
Good oral hygiene can result in a mouth that looks healthy and smells good. This means:
Your teeth are clean and free of debris
Gums are pink and do not hurt or bleed when you brush or floss
Bad breath is not a constant problem
A smile can last a lifetime – if you take care of it
How To Brush
Using a soft-bristled toothbrush, clean the outer surfaces of each tooth. Angle the brush along the outer gumline. Gently brush back and forth.
Brush the inside surface of each tooth, where plaque may accumulate most. Brush gently back and forth. Use the tip of the brush to clean behind each front tooth, both top and bottom. Then, brush the chewing surface of each tooth, gently brushing back and forth.
Share this article
Related Posts