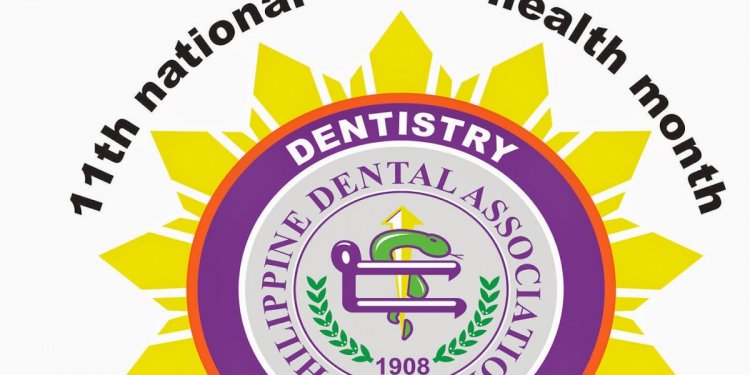 Dental Health Month 2015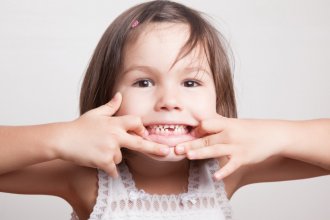 Each year, the month of February is recognized by the American Dental Association (ADA) as National Children's Dental Health Month to aid in increasing oral health awareness and promoting healthy smiles for kids. This recognition hopes to emphasize to both parents and children the importance of being proactive, rather than reactive when it comes to pediatric oral health needs.
The numbers don't lie; it's still estimated that children in the U.S. miss over 51 million hours of school every year due to dental issues. An even more alarming fact, it has been reported that approximately 17 million children go without dental care each year. The statistics are even more crucial for young children who still have primary teeth, as approximately 44 percent of U.S. children will suffer from pediatric dental disease before they reach kindergarten.
If parents think that broken bones from tree climbing or tummy aches due the flu are the most common reasons children visit the emergency room, they couldn't be further from the truth. Pediatric dental disease comes out on top as the number-one reason children go the ER every year. In fact, caries are the most common chronic childhood disease in the US – it's even five times more common than asthma.
However, there is good news on the horizon. In 2014, the ADA released preliminary data that was presented at the "Innovations in the Prevention and Treatment of Early Childhood Caries" conference that suggested cavities in young patients are trending down.
When it comes to cavity prevention and pristine dental health in children, knowledge is power. With the rise in dental health awareness, we can hope to see even bigger changes in those statistics in the future.
Share this article
Related Posts