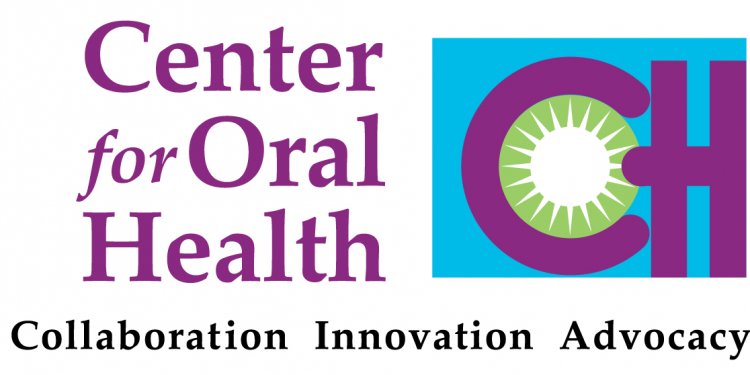 Oral Health org
More than 60 attendees gathered at the Inn at Middletown on Wednesday, December 7 to celebrate the successes achieved in Connecticut legislation of the oral health care field during 2016. We also use this time of year to celebrate those selfless individuals who give of themselves to create a better life for the underserved residents of the state.
Tags:
On Friday, October 14, COHI hosted a continuing education course titled Best Practices for Pregnant and Perinatal Women in the Dental Office. We had more than 30 attendees from various medical professions, including pediatric dentists, periodontists, dental hygienists, office support staff, dental students, and OBGYNs come to learn how they can more effectively treat pregnant or new mothers.
Please join COHI on Friday, October 14 at the Crystal Ballroom in New Britain for Best Practices for Pregnant and Perinatal Women in the Dental Office. By providing this workshop to all dental professionals, we hope to bring offices together with one unifying message to patients and caregivers.
On June 10, more than 60 men and women came together for a day of fun at Wintonbury Hills Golf Course in Bloomfield for COHI's 2016 Annual Charity Golf Classic.
On June 10, 2016, please join us at Wintonbury Hills Golf Course in Bloomfield, CT for COHI's 2016 Annual Charity Golf Classic.
Many residents of this state do not realize how lucky they are to have such a devoted group of people advocating for their rights and their health. This was made apparent on March 2, 2016 at COHI's Oral Health Day at the state Capitol in Hartford. Fourteen organizations and more than 150 health advocates came together to discuss the significance and necessity of oral health to legislators, aides, policy makers, and the general public. These advocates were made up of non-profits, students and professors, and state agencies who work to provide health equity across the state.
While it is wonderful to keep our bodies and minds in peak condition, it should also fall to us to keep our society at its peak. It is our right and our civic duty to improve the world for those who come after us. And so it was on January 20, as COHI held its Fourth Annual Advocacy Conference at the Legislative Office Building in Hartford.
We had a wonderful time at the Peabody Museum of Natural History on historic Yale campus, spreading information on oral health with guests and presenters alike. We always love playing games with the kids (and sometimes the adults), and helping them to understand the value of oral health. View our slideshow above!
The Connecticut Oral Health Initiative is holding a continuing education course on October 2, 2015 titled "Pediatric Dentistry for General Practitioners: Techniques & New Approaches, " that will take place from 8 am – 3 pm at the Sheraton Hartford South in Rocky Hill. More information and registration can be found at or by calling the office at 860-246-2644.
On a beautiful June day, more than 60 golfers turned out to support COHI and our mission of oral health for all in Connecticut. Wintonbury Hills Golf Course in Bloomfield was the perfect setting for our group of golfers, which ranged from the seasoned golfer to the beginner.
The State Budget agreement reverses many of the deep spending cuts proposed by the Governor in February, replacing them with more modest cuts to the HUSKY program through various funding programs. As expected, the Senate voted on the final state budget (HB-7061) for state fiscal years 2016-2017, passed 19 - 17 along mostly party lines only 30 minutes before the end of the 2015 Legislative Session. Their vote supported the House of Representatives passage on the final budget earlier that morning, which passed 73 - 70 along mostly party lines. The $40.3 billion two-year budget agreement ($19.82 billion in 2015-16 and $20.47 billion in 2016-17), now goes to the Governor to sign.
Share this article
Related Posts