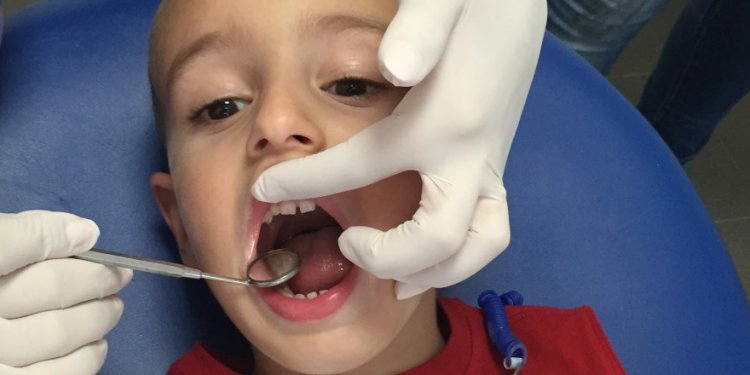 Oral Health promotion programs
Oral health promotion: an essential element of a health-promoting school
WHO information series on school health - Document eleven
Stella Kwan and Poul Erik Petersen
WHO Global Oral Health Programme
World Health Organization
Reference number: WHO/NMH/NPH/ORH/School/03.3
Introduction
This document, part of the World Health Organization (WHO) Information Series on School Health, is intended to help people use health promotion strategies to improve oral health. Through oral health, the overall health, well being, education and development of children, families and communities are enhanced. Based on the recommendations of the Ottawa Charter for Health Promotion (Annex 1), it will help individuals and groups move towards a new approach in public health, one that creates on-going conditions conducive to health and well being, including oral health.
While the concepts and strategies in this document apply to all countries, some of the examples may be more relevant to some countries or some areas than others. It is important that local application of these strategies are responsive to local needs, taking into account the cultural variations and socio-economic circumstances.
Why did WHO prepare this document?
The WHO has prepared this document to help people take control over and improve their health, through promoting the conditions that allow all its members to attain health.
It provides information that will assist individuals and groups to:
understand the nature of a Health-Promoting School;
make a strong case for incorporating oral health promotion in schools as an integral part of school activities or curriculum;
design, plan, implement and evaluate oral health promotion interventions as part of developing a Health-Promoting School.
Who should read this document?
Share this article
Related Posts