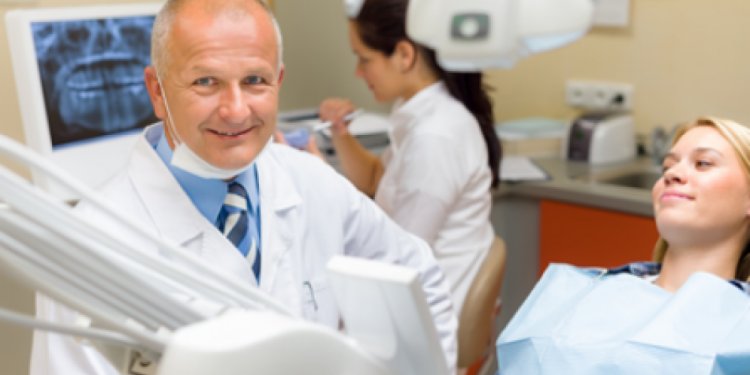 Ballarat Health Services Dental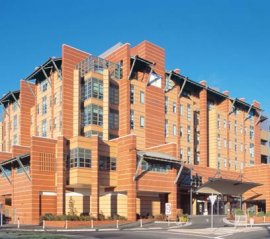 Ballarat Health Services (BHS) today unveiled the name of its Drummond Street building at the organisation's Annual General Meeting. The Drummond Street building, which has been under construction for the past two years will now be known as the Gardiner-Pittard Building. BHS Chief Executive Officer, Dale Fraser, said the building is named after two pioneering women, Helen Gardiner and Mary Pittard. "In 1928 Mrs Gardiner and Mrs Pittard became the first women to be elected to the governing board of the Ballarat Hospital. "Helen and Mary were two ladies with a deep community interest who demonstrated their willingness to serve the hospital's best interest and that of the patients. We hope by naming this building in their honour, their legacy will live on for generations to come." In addition to being elected to the hospital board, Mrs Gardiner and Mrs Pittard were conveners of a women's auxiliary, established to improve patient welfare, the Mary Helen Auxili ...
Ballarat Health Services (BHS) today honoured the significant contributions of three individuals by appointing them Life Governors at today's Annual General Meeting. The appointment of Life Governors is an honour the Board confers on those who have made an outstanding contribution to Ballarat Health Services in the areas of philanthropy, outstanding service as a staff member or a significant contribution as a volunteer. BHS Chief Executive Officer, Dale Fraser, said BHS was delighted to recognise three outstanding residents for their contributions to the organization over many years. "The awarding of a Life Governorship is an honour that is not given lightly and this afternoon we have recognised the outstanding contribution of three very worthy individuals." Life Governorship was bestowed upon the following worthy individuals: John Davis, for his significant philanthropic support of BHS. John has been a great supporter of cancer services in Ballarat for many yea ...
Ballarat Health Services (BHS) today presented its staff scholarships at the organisation's Annual General Meeting. The first scholarship awarded was the Doreen Bauer Travelling Scholarship. This scholarship was established in 2004 to promote professional and personal development. It was named in recognition of Doreen Bauer, who served the Queen Elizabeth Centre and BHS for 28 years. Two staff were presented with a Doreen Bauer Scholarship. They were: Jan Mitchell, Midwife - Jan will attend the International Lactation Consultant Association annual conference in Canada. Learnings that Jan expects to gain from this conference include human lactation and its integration in clinical practice and further awareness of cultural and social support of breastfeeding. Additionally Jan will visit two baby friendly hospitals in Toronto with a combined rate of 7, 500 births per year to observe their breastfeeding services, management and education. Katrina Bevelander, Centre Agains ...
Please excuse us while we change
There will be a number of impacts upon staff, patients and visitors to Ballarat Health Services Drummond Street site, while redevelopment works are occurring. These will include:
Relocation of the main entrance to Sturt Street
Relocation of the front reception desk from Drummond Street to Sturt Street
Altered pathways of travel throughout the hospital, in accessing various wards and departments
Dental relocation
The BHS Dental Clinic is now located at Phoenix College, Sebastopol.
The new clinic is located on the corner Tuppen Drive and Hertford Street, Sebastopol (within the Phoenix College grounds). The clinic can be contacted on 5320 4225.
Base Hospital access
Patient/visitor entrances
To access all wards and clinics, you can enter the hospital via:
The Mair Street car park entrance (adjacent to Radiology) and take the purple lifts or
The Sturt Street entrance, take the blue lift to level one and follow the red line to the purple lifts to wards and clinics
Patient drop off zones are available in the Mair Street carpark and outside the Sturt Street entry.
For access to the Ballarat Regional Integrated Cancer Centre, Pharmacy, Dialysis and Ballarat Consulting Suites, use the Sturt Street entrance.
Entry to the Emergency Department is from Mair Street.
Car parking
Car parking is available in the Mair Street multi-storey car park
Disabled parking is available on the ground level of the Mair Street carpark and near the Sturt Steet hospital and Mental Health Services entrances
Limited free and metered parking is available in surrounding streets
Share this article
Related Posts