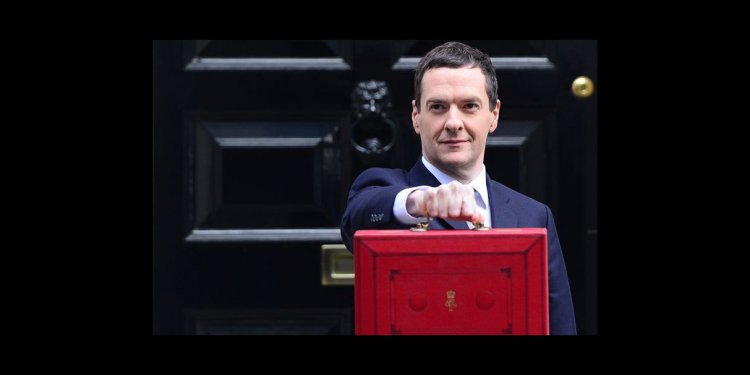 Dental Health Foundation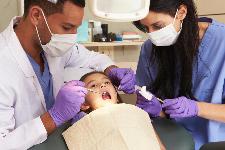 The San Diego Dental Health Foundation (SDDHF) was founded in 1992 by dentists in the San Diego County area to provide funding for dental health education and dental health programs in our community. We are a small Foundation, with two part-time paid staff members and a nine member Board of Directors.
Since 1992, SDDHF has provided funding for a wide variety of projects that increase access to dental care. SDDHF provides toothbrushes and oral hygiene supplies at schools in low-income areas. SDDHF offers scholarships to students entering both dental and dental hygiene schools. SDDHF provided funding for the opening of a Dental Hygiene School at Southwestern College, which led to enhanced access to dental hygiene. SDDHF provides volunteers for community events and programs such as Share the Care, Give Kids A Smile, UCSD Free Dental Clinics, Project Homeless Connect, and the Women's Resource Fair. Through these events, our volunteers provide free dental care to under-served members of our community. We are always looking for opportunities to grow existing programs, and more recently have begun looking at larger projects to serve greater numbers in our community.
VVSD is a unique housing and service provider to formally homeless veterans in San Diego offering a full scope rehabilitation program that encompasses physical health, mental health, substance abuse treatment, job skills training, and re-integration into civilian society. The Residents at VVSD have seen remarkable success in their rehabilitation and job training. Often the only thing standing between them and a job is their inability to smile in an interview. After months, and sometimes years, on the streets many veterans have developed serious dental health issues. Dental care among veterans is often negligible and hard to access; the VA typically only covers dental care related to injuries in service. When these men and women come home they are often without dental insurance of any kind. Not only is poor dental health an impediment is day to day life, it can lead to a myriad of health problems including cardiovascular and respiratory diseases as well as an increased rate of diabetes and even dementia.
To combat this deficiency in the health of Veterans we have partnered with VVSD to build a Dental Clinic on their campus. Now open, our state-of-the-art Dental Clinic provides desperately needed free dental services to the nearly 200 residents of Veterans Village of San Diego, and in the long term, other Veterans in the San Diego County area. The Dental Clinic will be a continuing project, keeping its doors open as long as funding is in place.
Even with volunteer dentists treating the patients, our annual budget to run the clinic including supplies and lab fees will top $80, 000. We still need your help. Please consider a donation with as an individual or from a group or study club before the year is out.
Share this article
Related Posts