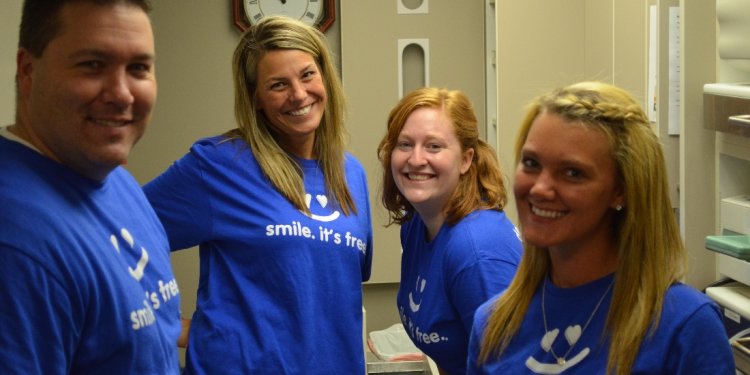 Dental Health Association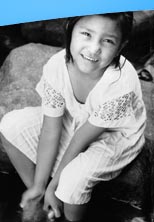 Welcome to Children's Dental Health Association
Since 1952, Children's Dental Health Association of San Diego has dedicated
itself to providing dental services and education to underprivileged
children in San Diego. The Association funds our Children's Dental Health
Center, School-Based Program, and other Programs reaching out to the
children of our community. Our Center, located near downtown San Diego, has
cared for generations of children. Our School-Based program, established in
1996, sends dentists to local low-income schools. Each year thousands of
children receive on-site dental exams, cleanings, sealants and education.
Our Meet the Need Program, collaboration with Children's Hospital and Health
Center's Pediatric Residency Program and Health Fairs are just some of the
community projects allowing CDHA to reach many more families each year.
Letter From the President
As the Children's Dental Health Association celebrates its 64th year of providing quality dental care and education to underserved children in San Diego, it is a privilege to serve as the President of the Board of Directors. We have gathered a wonderful team of volunteers on the board of directors and our staff is one of the most dedicated with whom I have worked. Together, we can do wonderful things.
We are most grateful to our supporters and friends whose financial support allows us to live up to our mission statement which is "to improve the health and well-being of underserved children by providing quality, affordable and accessible dental services and education." At the dental center in Golden Hill we provide quality care on a daily basis and improve the health of children one smile at a time. In addition, we now provide orthodontic care for older children. By doing so, we are enhancing their self- esteem and providing them with oral health for a lifetime.
Further, our School-based program does a magnificent job of going out to local schools providing exams, screenings and sealants to schoolchildren. Our solid reputation and good relationship with school nurses and principals enables us to serve thousands of children a year.
The CDHA Board of Directors and the staff take seriously our responsibility to the children entrusted to our care. Our motto is "every child deserves a healthy smile" and when we say it or write it, we mean it. We appreciate every dollar donated to our cause and are fiscally responsible with the money entrusted to our organization. We are proud of our rich history and achievements in San Diego County. It is truly a wonderful time to be part of the Children's Dental Health Association.
Share this article
Related Posts